Top Safety Tips for a Traveling Nurse
As a traveling nurse, you will already know that you have to be extremely vigilant, but knowing this may not help your nerves or stress regarding moving to a new location. As you will be required to move to various places, it is expected that different issues will arise depending on your location, and some safety measures will take precedence over others. 
However, it is within your best interests to have a well-rounded idea of how to remain safe, with tips you can apply to every location you visit. Here we will take you through our top safety tips, which you can use no matter where you are.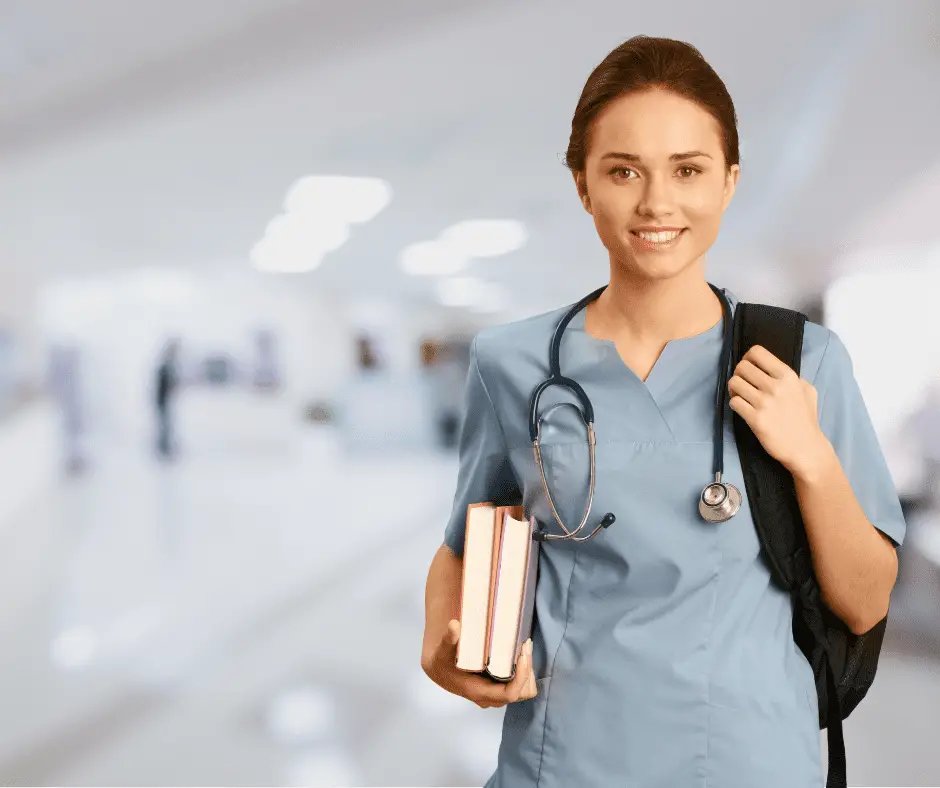 Research your neighborhood
Having in-depth background knowledge of your new destination is so important. For example, looking into how safe your neighborhood is will help you to determine what measures you should put in place to keep yourself safe from any potential risks, whether this is regarding the safest route to work or the most reliable public transport services. 
Aside from looking into the severe safety side of things, researching your new neighborhood should also be fun! Look into different social events, what the area has to offer, and ways that you can get involved in the community to form friendships and make your transition into this new place a bit easier. 
Ensure your accommodations have the proper security measures
We recommend doing this prior to moving in and checking with your landlord or agency, but you can also complete this check once you officially move in. Checking that your accommodation has complete security measures such as fob or key card access control is fundamental in making sure your safety is a priority. 
Apartment building security systems are a necessary step for your building to have in place, and all apartments or condos must have the correct security measures there to protect you and your valuables. 
Having RFID access control that is compatible with mobile phones as credentials instead of traditional keys can be more secure and stop unauthorized visitors from entering the apartment complex. It is also essential that security cameras have been set up to view areas such as garages, hallways, lobbies, and other areas of the complex that need 24/7 visibility to prevent risks and unwanted visitors. 
Get to know a few neighbors and local co-workers
Once you arrive in your neighborhood and have settled into your accommodation, the best thing for you to do is to introduce yourself to the neighbors you have. Whether this forms friendships or not, becoming familiar with the faces living near you is always beneficial to ensure you can recognize each other. 
And, of course, having co-workers you can speak to and get to know better is always a great idea. The chances are that most of them will have been in the same position as you at one point, so don't be afraid to ask for support and get to know the team. 
Know your emergency evacuation route
Once you have moved into your accommodation, there are specific checks that you should complete to guarantee you know what to do in an emergency. Although, as humans, our minds immediately think of the worst, it is essential to remember that when sharing a building with others, fire alarms and smoke detectors will likely go off often. 
When you check in, ask to know the emergency evacuation routes. You will need to know the most efficient way to exit the building, whether the emergency is minor or significant. In case of more threatening emergencies, always have an evacuation bag packed. Fill with essentials such as water, a change of clothes, an emergency contact list, necessary medication, and a portable charger. 
Final thoughts
Although changing location is undoubtedly scary, there are several ways that you can protect yourself and others from any harm. Of course, checking that your new building's security is efficient and entails top-quality measures is paramount, but having a support network in your new location is just as important. 
So, ensure that you try to introduce yourself to your neighbors and actively look to make connections from work too. If this doesn't work, you can look for local community pages to try and form other friendships in your area.