Changing Medical Providers: Top Things Every Nurse Should Know
Navigating the healthcare system can be complicated and challenging, especially when changing your medical providers. As a nurse, you understand that having access to quality medical care is absolutely essential – but knowing how to find exactly what you need while researching new providers can be overwhelming. To help make this process easier, we're sharing our top tips for nurses who are looking to change their primary healthcare provider or switch insurance plans. Read on and learn which steps should be taken when choosing the best doctor for your needs so that you will feel more empowered in making an informed decision about your health care!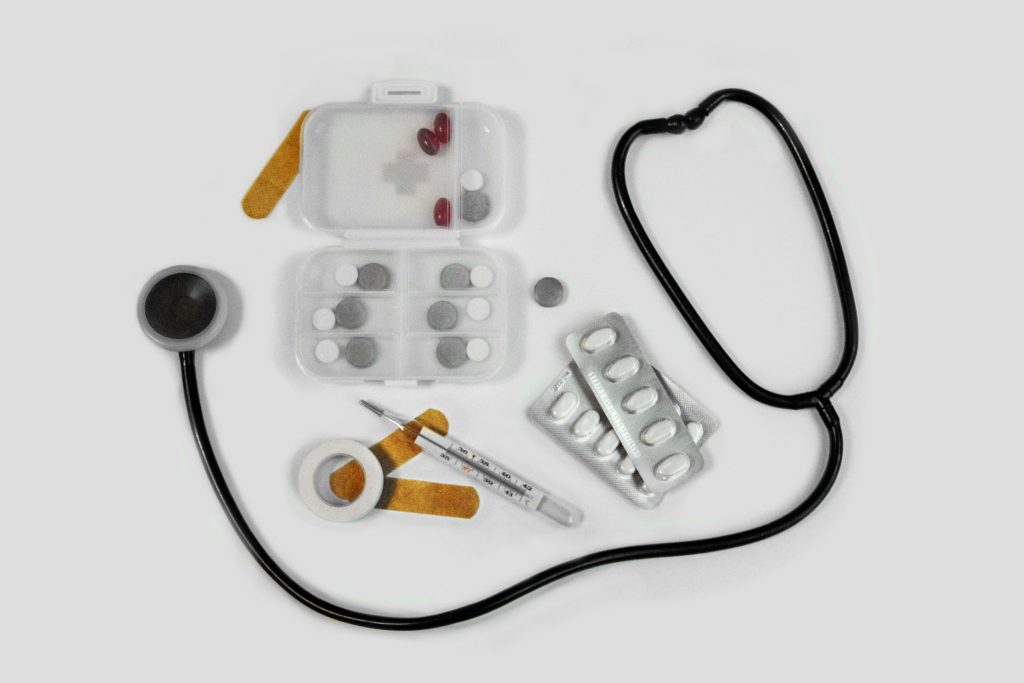 Understand your rights 
Understanding your rights as a patient is the first step in making sure that you receive the best care possible. The Patient's Bill of Rights, created by the American Hospital Association, lays out important guidelines for patients to follow when seeking medical treatment. This document outlines your right to access quality care regardless of race, age, gender, or insurance status. It also includes provisions for informed consent, privacy, and the right to refuse treatment. Familiarize yourself with this document before you begin your search for a new medical provider so that you are aware of what you should expect from your healthcare experience. The people behind https://www.centerwellprimarycare.com/en/resources/changing-doctors-in-4-easy-steps.html note that changing your healthcare provider should be an easy and stress-free process. When you know your rights, you can advocate for yourself and ensure that your healthcare needs are being met.
Research medical providers in your area
When it comes to our health and well-being, it's essential to find the right medical provider. With so many options in any given area, it can be overwhelming to know where to start. One critical factor to look into is their licensing, ensuring they are qualified to provide the care we need. Another is their experience, as we want someone who has treated many patients and seen a variety of conditions. And finally, their specialty areas of care. We want to find a provider who aligns with our needs, whether that be a cardiologist, a dermatologist, or even a pediatrician. By doing our research and thoroughly examining our options, we can find a medical provider whom we trust to take care of our health and well-being.
Prepare a list of questions to ask during the interview process
As a nurse, you understand the importance of asking questions when it comes to healthcare. Before scheduling an appointment with a new medical provider, prepare a list of questions that align with your specific needs and concerns. Some important topics to discuss may include their treatment philosophy, availability for appointments, communication preferences, and any specialties or certifications they hold. This will not only help you gather crucial information but will also give you a sense of how well you communicate with the provider and if their values align with your own.
Know the credentials for each provider 
When it comes to choosing a healthcare provider, knowing their credentials is essential. It's important to check out their certificates and licenses to ensure that they have the necessary qualifications to provide the care you need. This can give you peace of mind and confidence in their ability to provide quality care. Credentials can vary depending on the type of provider you're looking for, but taking the time to do your research can pay off in the long run. Whether you're seeking a doctor, nurse, therapist, or other medical professional, it's always a good idea to check their credentials and ensure they're a good fit for your healthcare needs.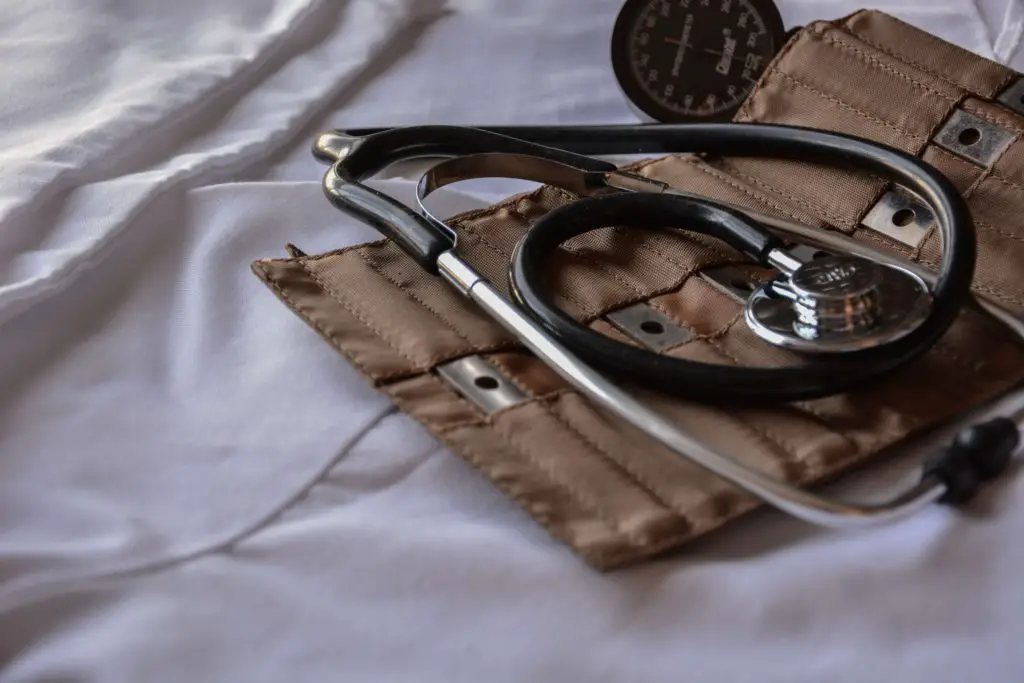 Searching for a healthcare provider or medical facility should not be taken lightly. There are many factors to consider, and the majority of them come down to making sure you are comfortable with your choice and that your rights are protected. Doing adequate research is essential in order for you to find the best possible fit for yourself and your family. While this may be difficult at first, following these steps can make the process much easier. Spend the time necessary to explore different providers and their offerings, discuss options with current healthcare providers, compare facility credentials and online reviews, and take notes during visits so that an informed decision can be made. As a nurse, you understand the importance of finding quality healthcare, and with these tips, you can make sure that your needs are being met by your new medical provider. So keep these things in mind when changing medical providers and trust yourself to make the best decision for your health and well-being. With the right knowledge and guidance, you can confidently navigate the process and find a provider that is the perfect fit for you.