Top 7 Nursing Trends of 2022
From resolutions to new trends, the start of every new year brings new things. This article highlights 7 nursing trends of 2019. Whether you are a travel nurse or a permanent nurse, these 7 nursing trends of 2019 are things that can benefit you.
7 Nursing Trends of 2022:
Nursing jobs will continue to rise 
The nursing job outlook is expected to grow by 15% during a 10-year period from 2016 – 2026. This means for every nurse, they will have plenty of opportunities.
The nursing shortage will continue to rise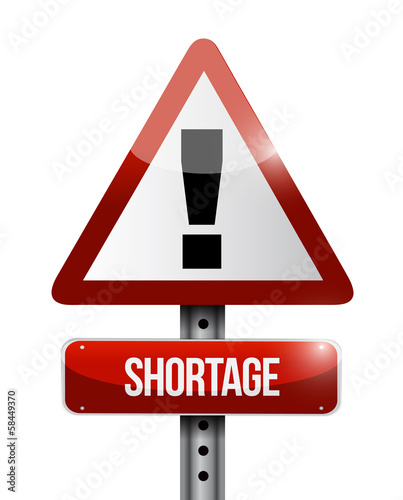 Schools are turning away thousands of qualified applicants as they struggle to expand class size and hire more teachers for nursing programs.
Hiring bonuses will continue to grow 
From sign-on bonuses to travelers to free housing and tuition bonuses being given by hospitals, there are plenty of benefits for nurses and their children. Hospitals and other medical facilities are getting so desperate to recruit and retain nurses they're offering all sorts of pricey perks and incentives.
Nurses will gain more education
There will be more demand for nursing specialties. For nurses to gain more specialties, they will need more education. This article by Nursing Education states that nurses with BSN degrees will jump from 50% to 80% by 2020 and nurses with a doctoral degree will double from now to 2020.
Nurses will reap the benefits of a nurse compact license
This is good news for nurses making it easier than ever to use your home state's nursing license to get a promising job across state lines.
Nurses will retire at a later age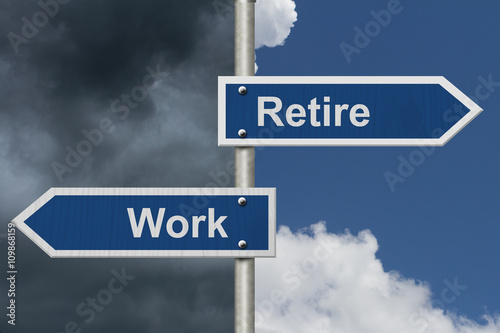 The shortage of nurses is having an impact on new and existing nurses. Nurses can stay on past a normal retirement age and their jobs are secure. With advances in healthcare, nurses themselves are living longer, healthier lives when they care for their bodies, allowing them to work to a later age.
Technology advances will continue 
As stated in our future trends in the nursing industry last year that technology will continue to grow and shape the healthcare industry. It's important for nurses to be familiar with each of the programs that are used in the facility they are working in.