In the medical sector, there are all sorts of rewarding careers people can choose from. Aside from the typical doctor, nursing is among the most common. But instead of becoming a simple RN, you might want something a bit more challenging. Nothing fits this description more than a nurse practitioner. In this post, we'll be covering everything you need to know about becoming a nurse practitioner.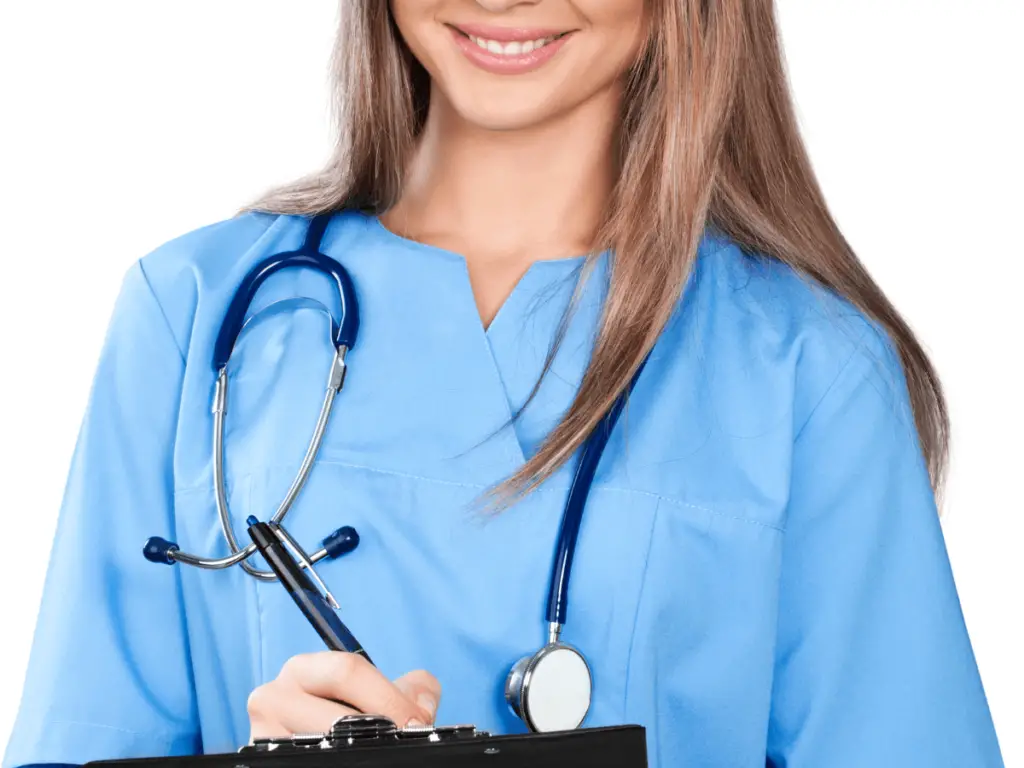 What Exactly is a Nurse Practitioner?
A nurse practitioner is a person who almost has the same responsibilities as a traditional doctor. So, what separates the two? For starters, they undergo less training than a typical doctor. The position isn't as demanding or difficult to acquire. However, that doesn't mean the job doesn't come with its own unique set of challenges. Unlike the standard RN, these require applicants to have a more in-depth education. You must have a master's degree or higher to be considered eligible. If you've already graduated with a Bachelor of Science in Nursing, you can have an easier way to finance a master's degree as well as nursing school.
Refinancing your student loans is a great way to pay for your new education while simultaneously reducing your interest rates and your monthly payments. The student loan refinance process can be a little complicated, so it's best to do your research before applying for it. When you refinance your student loans, you're essentially taking what you currently owe and turning it into a brand-new loan. You can look to a private lender for this transaction.
The Duties
Nurse practitioners tackle responsibilities that doctors would. Each practitioner does have their own specialty, but they all accomplish the same general tasks. Here's a brief list of duties you can expect to perform:
Setting up diagnostic exams, like blood work and x-rays
Treating various conditions, like diabetes and injuries
Counseling patients
Prescribing medication
Coming up with specialized treatment plans
Educating patients on the importance of healthy lifestyle choices and habits
Every nurse practitioner will perform some duties more than others depending on their specialty. These medical professionals can specialize in a large variety of sectors. Below is a list of specialties you can center your career around:
Family health
Cardiovascular care
Oncology
Women's health
Pediatric health
Immunology
Dermatology
Orthopedics
Urology
Endocrinology
If you haven't picked a specialty yet, make sure to research what we've listed, so you can get a better idea of what you'll be doing in the field.
Work On the Required Skills
Having an education is one thing, but it won't mean much if you don't have the skills to back it up. The medical sector requires the best, and for good reason. If you want to improve your chances of getting into nursing school you must show you're ready, willing, and able to perform any duty necessary, especially when it comes to handling other people's health. That said, you must be a master of certain skills to make it through your career. One of the most important skills is multitasking. When you work in the world of medicine, you must be prepared to juggle several tasks at once. From writing down patient notes to reading their medical histories, you're going to have your hands full.
Mastering multitasking is vital to your success. Another key skill to have is proper communication. You're going to be associating with a lot of people ranging from your co-workers to the patients themselves. Every patient you see is going to be different from the last, so knowing how to talk to them is important. Some may be generally neutral and quick to handle, but there may be some who may be difficult. Whether they're cranky or frightened, the proper communication can help things go smoothly. Depending on the specialty you've chosen to practice in, you might have to learn non-verbal communication such as sign language.
You Must Obtain Certification
Before you can legally practice medical care, you must have the proper certification. There are two types of exams you can complete: the American Nurses Credentialing Center (ANCC) or the American Association of Nurse Practitioners (AANP). The choice of which is best to take is up to you. Once you complete and pass one or both these exams, you'll have to renew every three years.