What Is the Typical Timeline For Applying To Nursing School?
Obtaining a useful and truly rewarding career requires careful preparation and a lot of work from prospective students. Applying to nursing school is not the exception since the process is confusing due to the availability of multiple specializations, degree types, and programs covering all that in many educational institutions. Should you dedicate a full year to a proper application to be all settled? Yes, and here is why.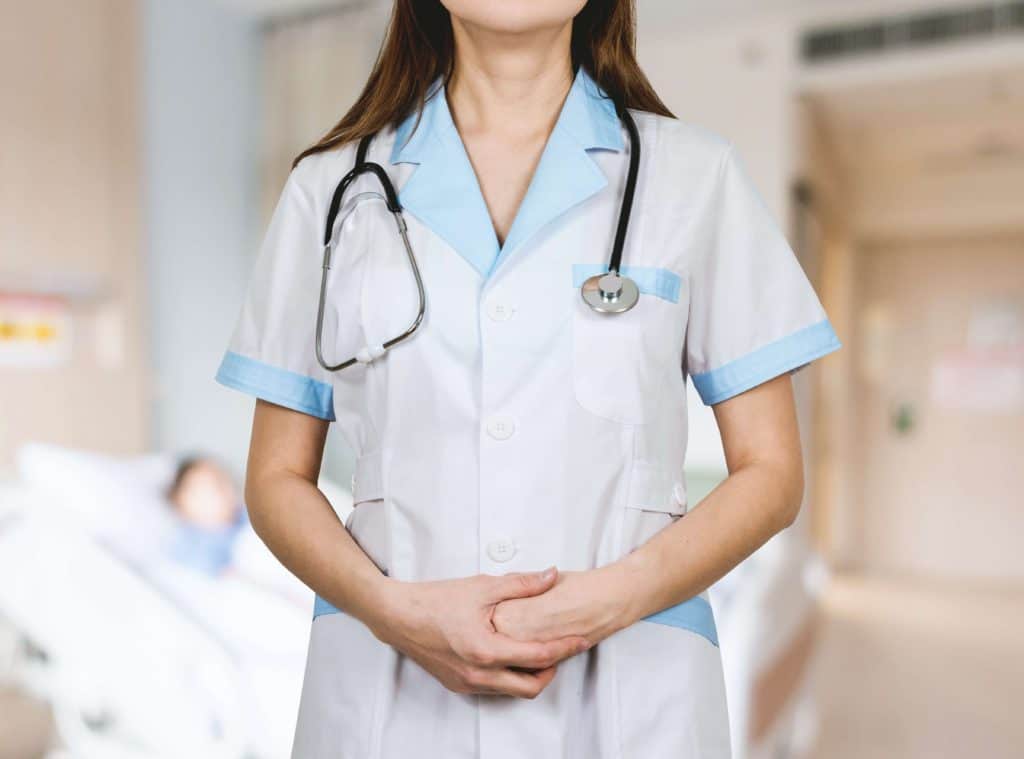 Start with Desired Nursing Role
Assuming that nurses are mere assistants for doctors would be extremely wrong. Regardless of the specific role and diploma, the essence of nursing is the holistic approach to caring for the patient. This means nurses care about patients' mental states and other lifestyle factors rather than simply focusing on treating the specific illness. Thus, joining a nursing school is somewhat more challenging but at the same time more satisfying career opportunities.
However, deciding what nursing school to choose as your alma mater is not the priority here. Drafting the application essay and choosing research paper help online to get it written as perfectly as humanly possible should also be done a little bit later. Choosing the role first is more important as it will determine not only your further career path but the entire application process as well:
Certified Nursing Assistant (CNA)
Licensed Practical Nurse (LPN)
Registered Nurse (RN)
Associate's Degree in Nursing (ADN)
Bachelor of Science in Nursing (BSN)
Master of Science in Nursing (MSN)
Doctor of Nursing Practice (DNP)
Crucial differences are obvious as soon as you check the requirements for each role. Do you want to implement patient care plans and have a wide range of responsibilities or simply ensure bedside care and laboratory testing under a doctor's supervision? What about the possibility of teaching other nurses? Maybe you have spectacular managing experience? Is a decent salary range a priority? Once you answer these basic questions, your future path will become clearer as all these certificates provide different opportunities.
Typical Application Timeline
Before Applying
Completing these steps within a year or two before the application itself will prove your interest in the nursing career, help you stand out as a dedicated applicant, and simply streamline the entire process.
Take and complete prerequisite undergraduate courses before the application deadline.
Start meeting with advisors to gather their insight and suggestions.
Establishing contacts with important people in this sphere is a very useful background: employment supervisors, professors and current students, staff members, medical practitioners, and nurses.
Extracurricular activities such as research work and volunteering are obligatory as you can obtain essential skills this way. Some field experience is even a requirement for many programs.
Collect all official transcripts from all schools and courses you have attended.
Gather your letters of recommendation. Give your mentors enough time to polish these important documents so that their recommendations will be even more beneficial. Just imagine how useful a DNP's letter would be for your career!
Prepare for and take any entrance exams and standardized tests such as GRE or TEAS. These tests should be taken well in advance of applying to nursing school.
Securing the financial aspect is also an extremely important thing to consider in the pre-application stage. Studying at nursing school will be expensive but multiple grants and scholarships might help you ease the financial burden. These opportunities have specific deadlines and requirements, their completion will take some time. 
During Application Process
Depending on a chosen program and educational institution, you will have months before the final application deadline. This is also a good time to get your admission essay done by professional research paper writers while you are busy with all other activities. Once everything is settled, the general steps will include:
Confirming the dates and requirements as early as possible to prevent delays and missed opportunities.
Completing and submitting application packages along with adding exam scores, admission essays, letters of recommendation, and other required elements.
Continuing to participate in volunteering and studying activities to increase your chances during potential interviews.
Finally, the Last Stages
You already have sufficient knowledge and understanding of the requirements at this stage. It is time to review questions for potential students and prepare for interviews. Once this last step is completed, all you have to do is to wait for the results and decide what to do with your life in the future.
Before You Leave
Becoming a nurse is not an easy process, but the outcome is worth the effort. Treat the challenging application process as the possibility to reflect on your decision to pursue this career. This will not only add strength to the admission essay and replies during interviews but also motivate you even more.
Bio: Andrew Mazur is a professional editor and a blogger. He focuses on explaining effective content writing rules and ideas along with covering general educational topics. His main aim is to transform complex concepts into easy-to-perceive texts.