Tips to Write Nursing Papers
A nursing paper is written by students who pursue nursing as a career or any other health-related course. Your paper should stand out from the rest to enable you to earn better grades. By so doing, you can excel and advance further to achieve milestones in your career. Below, we will guide you on how to write nursing papers. Read on to know more about that!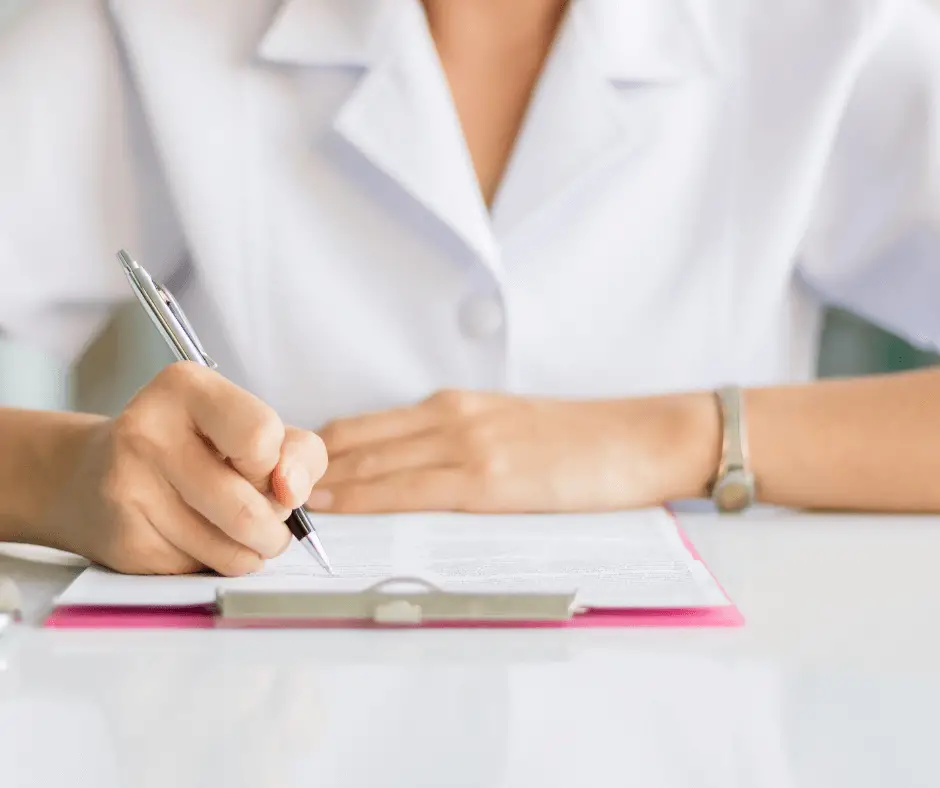 An Outline for a Nursing Paper Essay
Introduction Section
How will you commence your writing? Before you can do anything, ensure you understand the guidelines in your nursing papers. Such an essay can be confusing because you must be certain of what to include in your writing.  
The introduction in a nursing essay should provide an overview of your work. This is where the reader encounters your work for the first time. As such, you must draft a compelling introduction to hook the reader's attention. Ensure they find the urge to read through the entire document without boredom.
Also, ensure you briefly introduce the approach you'll consider for your work. Provide only a little information to avoid giving the audience an obvious thought of what to expect in your writing. An introduction should be short, but its structure remains unchanged regardless of the essay type.
Remember always to introduce the thesis statement in this section. A thesis statement is the sole objective of your paper. It should be precise and straightforward. Rather, you can work with online experts who can do that for you at a price. I always rely on such sources to write my essay for me because they always deliver what I request.
Avoid complex topics because this might confuse the readers. Besides, working with a complex subject might be difficult because you'll have to explain everything to the reader, which might require much research.
Body Section
The body in a nursing essay is the longest section you will encounter in your papers. As such, you must be ready with enough backup data to indicate in your writing. The body section is divided into paragraphs. The number of paragraphs will depend on the essay type and the word count suggested by your tutors.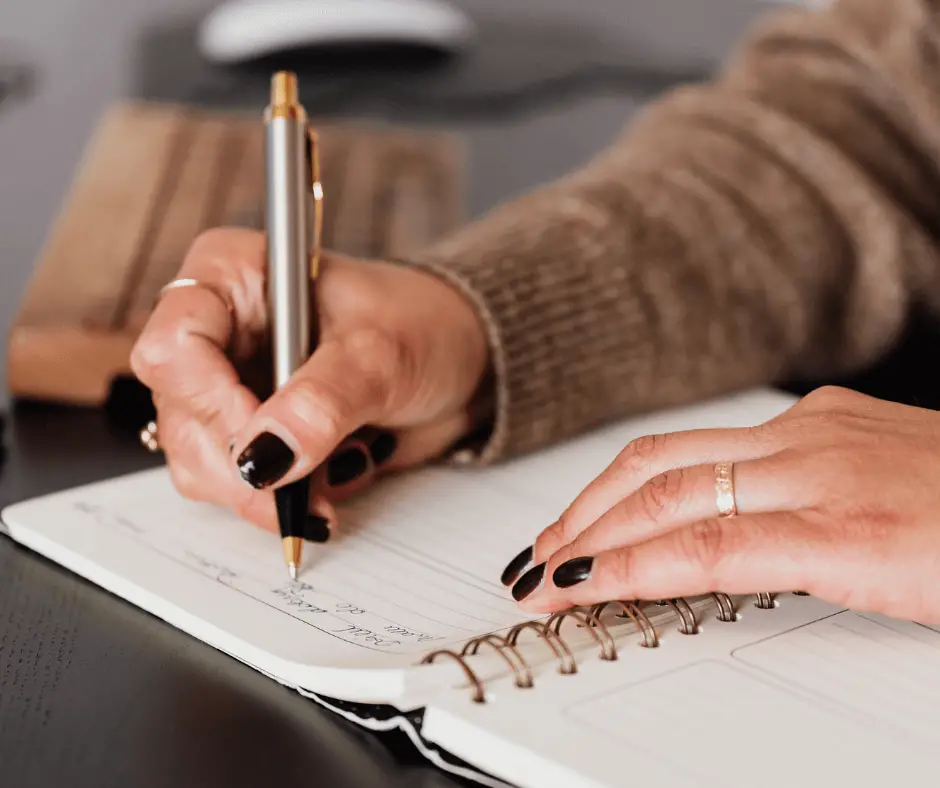 When writing the body paragraphs, you must consider a logical flow. The information provides should always support the main aim of your essay. Thus, you will research through various online sources for platforms offering academic data on nursing. Remember to note down the sources, as this is crucial during referencing.
Always format your reference section by adhering to the recommended guideline or style. Other times, you'll need to include in-text citations. Ensure you know the different citation styles for your nursing essay. You can utilize an essay writing service if you can't reference your work.
Every paragraph will present one opinion with supporting data. Ensure that everything you present is relevant to the essay's subject. Through research, you can constantly gather valid backups for your nursing paper.
For every paragraph, you will introduce the thesis statement; provide your opinion, and present supporting data to back up your opinion. Transitional words are crucial if you have multiple paragraphs in the body of your essay. This helps in linking the different sections and presents a logical flow.
Conclusion Section
This is the last section you will include in your nursing paper. This section is also shorter in length than the body. It can be the last one in your essay, but this might vary depending on the type. The conclusion summarizes your opinions.
A good summary will contain one major opinion from what you have in the body part. Remember always to restate the thesis statement of your nursing paper. The selected opinion should present your final decision.
Ensure that what you indicate in this section carries enough weight to convince the readers that you submitted a top-notch report. Because it is the last section in your paper, it should leave a lasting impression on the audience.
Thoughts to Ponder!
When writing a nursing paper, consider that you have the required resources to support your paper. Working with an interesting topic allows you to secure a larger platform for research. When you have a wider topic, you can always begin by narrowing it down. You can break down complex topics into simpler sentences for easy understanding.
Remember to countercheck your papers for errors. Grammarly enables students to countercheck documents for grammar, spelling, and punctuation errors. Finally, always submit plagiarism-free papers at all times.