Tips For Writing A Great Nursing Personal Statement
Pursuing an online master's degree in nursing can be an extremely rewarding experience, both personally and professionally. But before you can even begin your studies, you'll need to write a convincing nursing personal statement.
Your personal statement is the only tool you can use to sell yourself to the admissions committee. They'll use it to determine whether or not you're a good fit for their program, so you must take the time to craft something that accurately reflects your goals, experiences, and qualifications.
If you're not sure where to start, don't worry! Here, we'll give you some tips for writing a great nursing personal statement. By the end, you'll have everything you need to create an impressive and compelling essay that will help you get one step closer to your dream of becoming a nurse. Ready? Let's get started!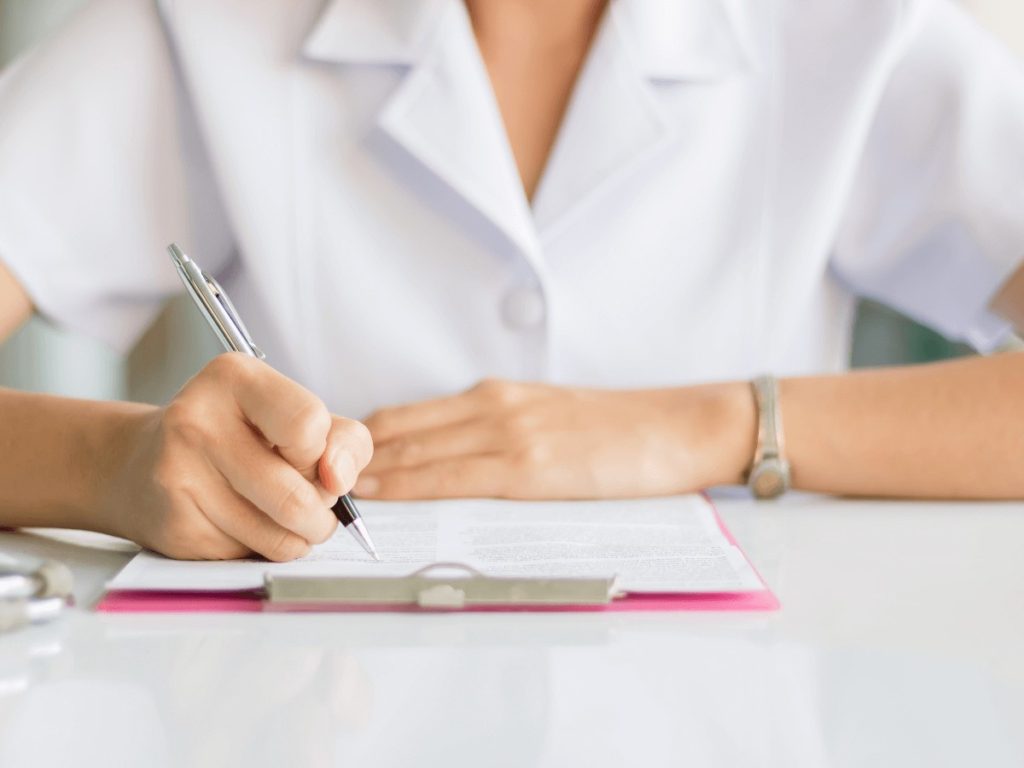 Start by researching the program
Researching the key points of the nursing program you are applying to is essential to create a compelling nursing personal statement. It will help you tailor your statement, specifically to the program, and provide you with the required information and resources.
When researching a particular nursing program, emphasize understanding the program's mission, values, and objectives. Research and experiential learning opportunities may be available.
Also, pay attention to its faculty members' backgrounds and contributions to the field of nursing and medical research. Reading publications (or at least the abstracts) from faculty members' works is a great way to get insight into their areas of expertise and research interests.
Create a list of your accomplishments
As you prepare this list, focus on the specific areas in which nurses are expected to excel. Compassion for those in need, analytical problem-solving skills and dedication to patient privacy and safety. It's also helpful to consider any outside experiences that make you uniquely qualified for a career in nursing – whether it's volunteer work with underserved communities or previous experience as an EMT.
Pick one or two topics to focus on in your essay
Think about the experiences or values you possess that are particularly relevant to success in the field of nursing. For example, you may have a specific interest in patient care and advocacy, so talk about how this has motivated you to pursue nursing.
You can talk about what specifically drew you to this particular nursing program; what resonates with its mission or curriculum? What do these areas of concentration offer that others don't? These are great opportunities to demonstrate why this is the best program for your goals, ambitions, and experience level.
Showcase your unique qualities throughout the essay, particularly those that stand out from other applicants, such as awards won or skills acquired through other professions or life events. Make sure these qualities reflect positively on why you'd be an ideal nurse, showing both commitment and empathy towards others in need of care.
By taking one or two key topics, you will be setting yourself up to write an excellent essay that highlights all the attributes which make you stand out as a nurse.
Write in a clear and concise manner
An effective personal statement should be presented concisely, using language that's easy to understand. Using simple, straightforward terms allows your story to be shared in a meaningful way so that it resonates with the reader.
Being aware of your tone of voice throughout the statement will also ensure that your message is communicated in a professional and friendly way while still being authoritative enough to show off your best qualities and accomplishments.
Before submitting your essay
Before submitting your essay, proofread it multiple times for grammar and spelling errors as well as a logical flow. You want it to be clear and easy for the reader to follow! Consult people around you, such as family members or mentors, who may have helpful feedback on how to improve it even further before submitting the final version.
Conclusion
Taking the time to craft a well-written and thoughtful nursing program personal statement is an important step in making sure your application stands out among the rest.
You can also consider online master's programs, as they often provide the same degree of quality as traditional brick-and-mortar universities with added flexibility.