Tips for Effective Time Management in Nursing School
Nursing school has many responsibilities that can be exhausting to even the most dedicated student. Students have to juggle clinical tasks with academic obligations and personal commitments. For those working ten-to-twelve-hour shifts delivering care to patients, finding time for studies and familial obligations can be frustrating. Here is where effective time management becomes critical. The skill allows nursing students to cope with heavy workloads, juggle multiple responsibilities, and manage stress. Here are a few time-management tips for mastering college success.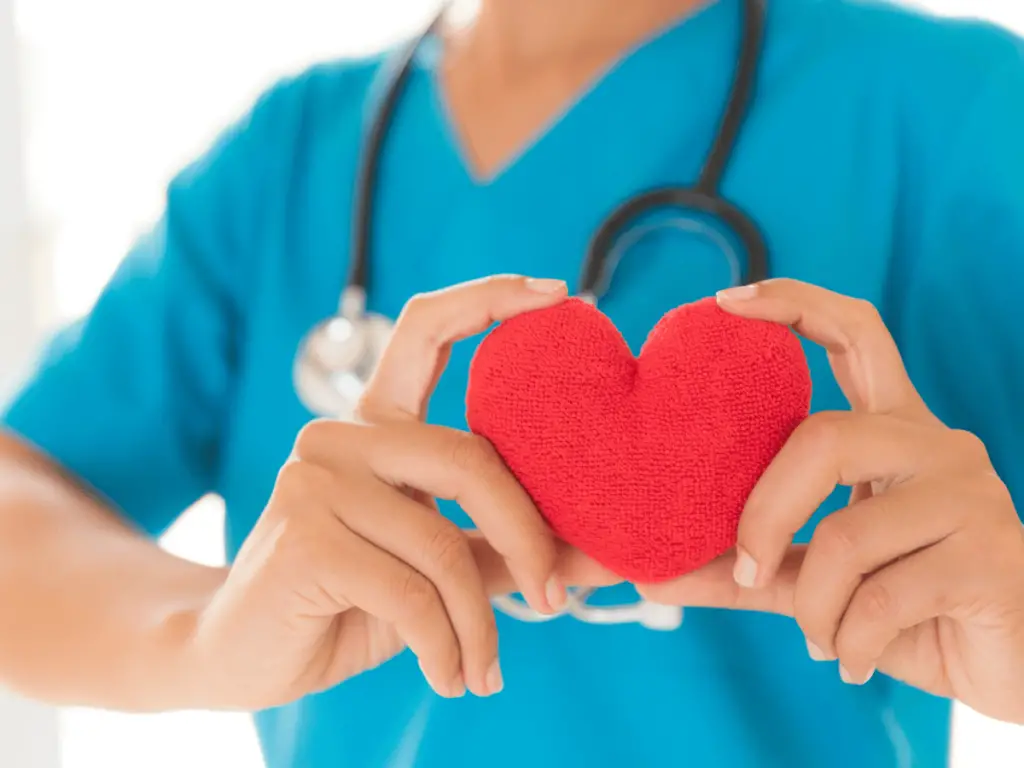 Importance of Effective Time Management for Nursing School 
As you probably know, juggling the demands of nursing school requires a lot of balancing and dedication. Many coursework assignments, clinical hours, and exams will demand your attention. Understand that managing your time will be critical to cope with the demands. In addition, it allows you to get more work done within a short span. 
According to recent studies, poor time management can be tasking for the student's emotional energy and prevents learners from enjoying time in college. It can also diminish academic performance as students struggle to complete tasks on time. Poor time management also increases stress, and the workload can be overwhelming. Low morale, low productivity, and increased anxiety are all issues related to poor time management. Remember, it is always possible to get assignment help from reliable platforms like EssayWriter. 
Practical Tips for Effective Time Management
Recent studies show that nursing is one of the most stressful academic programs offered at the college level. When nursing students are under stress, they dedicate much of their time to overcoming it, meaning their studies start to suffer. The understanding here is that effective time management can prevent stress, leading to better academic performance and improved social relationships. Here are some ways to manage your little time in nursing school. 
One of the essential steps in effective time management for college students is setting achievable goals. According to recent studies, goal setting gives students something specific to work towards, allowing them to keep their eyes on the prize and improving their chances of success. Unfortunately, a common mistake students make is allowing their long-term goals to be dominated by shorter and more urgent demands.
Nursing students can thrive more if they set shorter-term and achievable goals while working towards longer-term ambitions. At the start of each academic semester, clarify what you intend to achieve and set clear and measurable goals to work towards. Of course, your plans may change or be refined over time, meaning that there is a need for considerable flexibility. If you ever feel you may not complete an assignment on time, get professional help. Read this essaywriter review for tips on how to get legit nursing writers. 
Create and Follow a Routine 
Routinization is one of the most critical elements of effective time management in nursing school. It helps students maximize efficiency and involves creating and repeating a pattern that works. A systematic process will structure your days, keep you motivated, and allow you to work more on even those dull days. In addition, having a consistent routine helps you manage time by eliminating the need for constant planning and preventing procrastination. 
Consider Cognitive Stacking 
Having a predictable routine to follow makes managing predictable responsibilities easier. However, some unpredictable changes and emergencies may leave you struggling to keep up with tasks. Experts recommend cognitive stacking, a workflow management process that allows nursing students to prioritize and manage time effectively. 
In this sense, cognitive stacking means a dynamic and invisible process that allows nurses to organize and reorganize their schedules according to priorities and changes throughout the shift. While you need a plan dictating how to run your day, nursing is unpredictable, and things may not always go according to plan.  
As a nurse trainee, you must understand that effective time management demands dynamic change management. You need to determine the level of care required in clinical scenarios. You should be able to transfer this understanding to your academic situations, knowing when and how to deliver on tasks based on the available time and resources. 
One issue affecting nurses and nursing students is burnout arising from overwhelming workloads and hectic schedules. Nurses work under stressful conditions, and self-care is crucial to maintaining wellness. Yet, according to a recent study, nearly 70% of nursing students report feeling overwhelmed at some point in their college lives. Burnout can have profound implications, including diminished quality of patient care, reduced mental health, and increased risk of depression. 
Understand that time management for nursing students is not just about productivity. You need to create time to rest and practice self-care. Take regular breaks between tasks and prioritize time off to focus on your mental and social needs. Also, make sure to build and maintain a healthy social support system. 
One of the key secrets to success as a nursing student is knowing when to seek assistance. First, you must recognize that you don't always have to do everything alone. After maximizing your time use and eliminating distractions and procrastination, you need to consider whether to get help. Remember, nurses work as members of teams, meaning that collaboration with others is vital. Know when to assign duties to others within your team while maintaining accountability for performance. Finally, there is no shame in asking for help if you feel overwhelmed. 
The Bottom Line 
Nursing academic programs can be overwhelming to even the most dedicated students. Strategies like time-blocking, scheduling, and planning can help you maximize productivity and manage your time better. College students are advised to allocate time for resting and self-care. Learn to prioritize and avoid multitasking. Prioritize your work in terms of importance, and know when to rest.