The Main Difficulties In Writing A Nursing Essay
Many unfoundedly believe that an essay is a simple type of writing. This is in vain because essay writing involves quite serious thinking and reasoning. The teacher or employer, for whom the nursing essay is written, should understand the personality and character of the author with the help of a small text and see for himself what his position in life is. Nursing means helping people heal, meeting their needs while they are in your care, listening to concerns, protecting them from harm, and educating them how to care for themselves while treating them with dignity, compassion, and respect and giving of yourself to the care of people and community. Nurses help people and their families cope with illness, deal with it, and if necessary live with it so that other parts of their lives can continue. Nurses do more than care for individuals. They have always been at the forefront of change in health care and public health.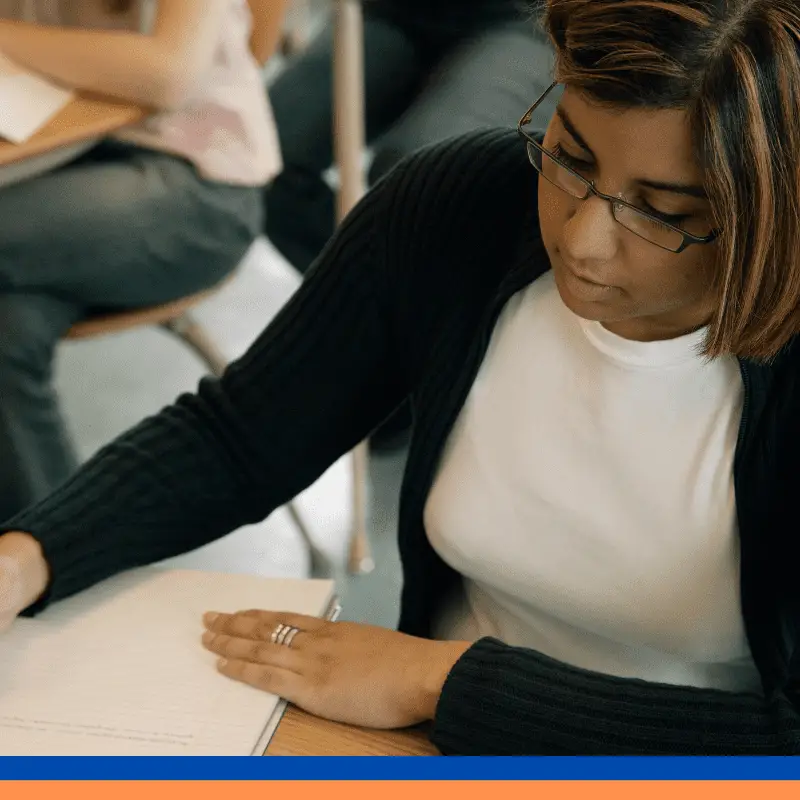 Some students sometimes do not take essay writing seriously and they make some mistakes.
The first mistake is a low level of control. Because essay writing is not taken seriously, many writers simply forget or don't want to do checks. Sure, almost everyone checks essays for grammatical errors. However, no attention is paid to stylistics, sentence alignment, and similar nuances. To avoid this, you should reread the essay several times, checking for the correct style. You can even give it to your friends or acquaintances to check. Problems with phrases in speech arise most often when the text is written in free form. That is, the author has an idea, puts it on paper, but can get carried away and not pay attention to the fact that he or she did not formulate his or her thought correctly, bypassing the basics of stylistics.
The second mistake is too tedious a preface or even the whole text. You should remember that an essay should not be boring to read. If the author himself likes long arguments without getting into the meaning, it will be quite difficult for him to write such material that will interest the reader. There is only one solution here – let as many people as possible reread the essay and let them leave their conclusions.
The third mistake is to be lip service. Don't forget that an essay, just like any other written work, should have a certain length. An essay is not a term paper or a diploma. It is a brief overview of a given topic. The essay should only contain information about the essence of the topic without "water".
The fourth mistake is long, complicated sentences. An essay should prove that the author is right or show his/her life position. It is very difficult to do this with long sentences. It is best to use both short and long sentences. Try to read the essay aloud after you have written it. If you stutter some phrases and start stammering, this is the first sign that the sentence should be divided.
The fifth and final mistake is embellishing the essay with clever words from an encyclopedia. Many people think that the smarter the text looks, the more impressive it will be. But let's think about the most famous authors, who gained their popularity not for wise words, but for beautiful correct syllables, and most of all for the soul.
You need to write a good conclusion. The main function of a conclusion is to summarize every point stated in the essay. It gives closure to the topic as it sums up all ideas by giving a final view and perspective on the topic. It should review the main points while reinforcing the thesis statement. Draw a final judgment on all issues you raised. It is also important to refer to the topic in the discussion.
Some authors avoid mistakes in writing essays because they have a lot of experience. Therefore, if you need a cheap essay writing service, contact StudyCrumb and you will not regret it. Through years of hard work they managed to know all possible mistakes in essays and learned to avoid them.