Nursing Research Topics
As you already know, nursing is a sensitive area of study. The professor must ascertain that you are competent enough before you can graduate. So, you'll have many research papers to write. The research papers test your comprehension of different nursing concepts. For instance, you can have research papers on human anatomy, disease prevention methods, or testing processes. You should always endeavor to write the best content, whichever topic the assignment is about. 
What Are the Best Nursing Research Paper Topics?
Sometimes, the professor may direct you to come up with your research paper topic. It is an opportunity for you to test your level of creativity and thoughtfulness. How should you select your nursing research paper topic?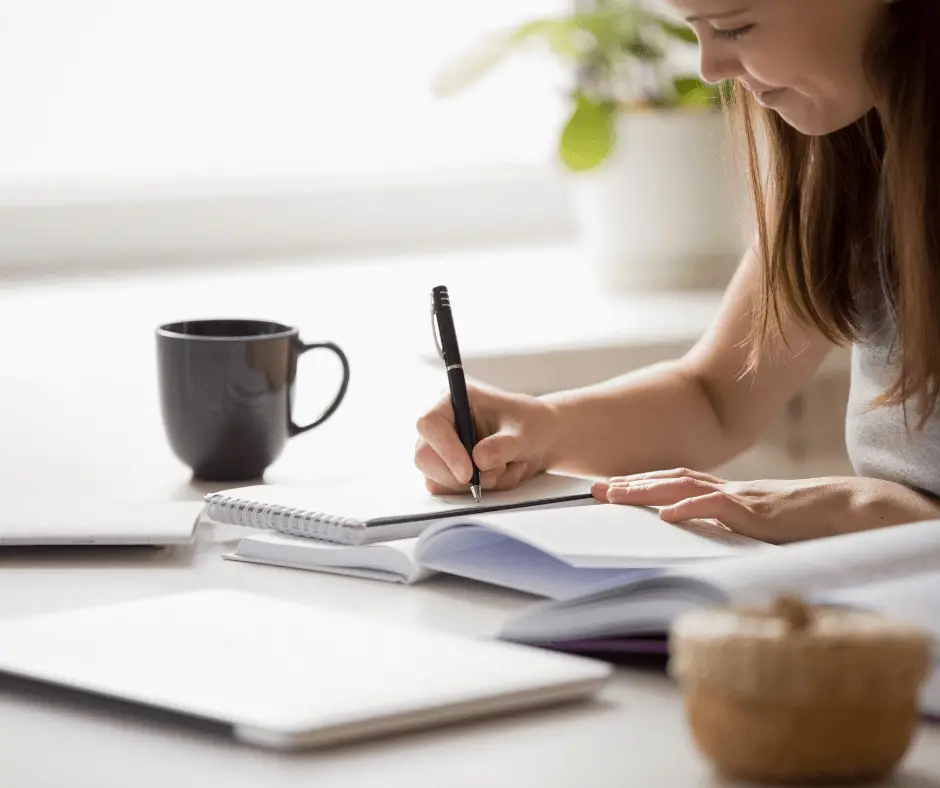 Focus on a Relevant Subject
When picking your topic, always remember that you aren't just writing for yourself. You should address an important issue to society and relevant to your course. If the professor specifies you should write something on human physiology, you should stick to that.
Choose a Subject You're Passionate About
Writing a quality research paper is already a challenging task. You make the task even more complicated when you pick a topic you aren't interested in – you would not be motivated to write it and will likely get stuck. Instead, write on a topic you're passionate about. You'll be driven to continue working on the paper, and ideas will flow seamlessly.
Your Topic Should Be Specific
A broad topic may take a long time to cover – sometimes, you may not even cover it comprehensively. Therefore, you shouldn't pick a topic that's too broad. It should be something you can cover within the scope of the assignment.
Engaging Research Paper Topics for Nursing Students
You shouldn't rush when choosing a nursing research paper topic. Take time and brainstorm on the best topics. List down whatever you come up with, then evaluate them and pick one you feel is the best. We've already done that for you, and here're some amazing topics to consider. 
The best chronic disease management methods for nurses
Approaches for reducing the cases of heart attacks
Reasons for the increase in the cases of obesity
Ways in which asthma affects children
Best ways to incorporate artificial intelligence in nursing
Mental health issues among athletes
Pain management in elderly patients
Eating disorders and social media impact
Antibiotic resistance in preschool kids
Effective practices for psychiatric care in adults
Enhancing quality of care for post-operative patients
Effects of nutrition during early childhood and long-term health outcomes
Factors that contribute to medication mistakes
The role of nursing in preventing geriatric medication errors
Effective distraction techniques for treating pediatric pain
How Should You Write Your Nursing Research Paper?
College students always ask, "Who can do my lab report for me?" They often ask this because they aren't experienced enough to write these papers. Don't worry if it's your first time handling a research paper in nursing; we've compiled the steps for achieving a quality piece.
Understand the Assignment
The worst mistake you can make is to begin working on your paper before understanding the requirements. After formulating a topic, you should read other assignment guidelines. They include formatting requirements, the sources to use, and the content volume to write.
Obtain Content for Your Paper
Get content that's relevant to the topic you're writing about. Your college library has books on the subject matter of investigation you want to write on – read them and write short notes on what you intend to include in your paper. Also, consider information from journals, newspapers, government records, and credible online sources.
Follow the Right Format for a Research Paper
Even if you have a good topic, you won't do justice to it if you present your discussion mediocrely. You should follow the format specified by your professor. On top of that, include clear explanations and excellent illustrations. The objective is to make the professor easily understand your investigation, findings, and conclusions.
Refine Your Paper
After completing your nursing research paper, polish it to put the icing on the cake. Correct all the mistakes in your paper – remove any incorrect information, edit grammar issues, and amend all the sentence structure issues. Proofread your paper once more and ensure it's perfect before you submit it.
Summing Up
You should choose a proper research topic for your nursing paper – relevant, engaging, and easy to handle. And before you begin writing, make sure to understand the instructions and research extensively for what to include in the paper. Don't forget to edit your piece before you turn it in.