How to Become a Nurse Practitioner Without a BSN
The path to becoming a nurse practitioner (NP) is often associated with obtaining a Bachelor of Science in Nursing (BSN) degree as a prerequisite. However, not everyone follows a traditional academic route, and there are alternative pathways available for those who aspire to become NPs without a BSN.
Among these alternative routes,post master's family nurse practitioner programs online offer a streamlined and flexible path for nurses who already hold a master's degree in nursing but aspire to become FNPs without having completed a BSN. In this article, we'll guide you on how you can achieve your dream of becoming a nurse practitioner without a BSN: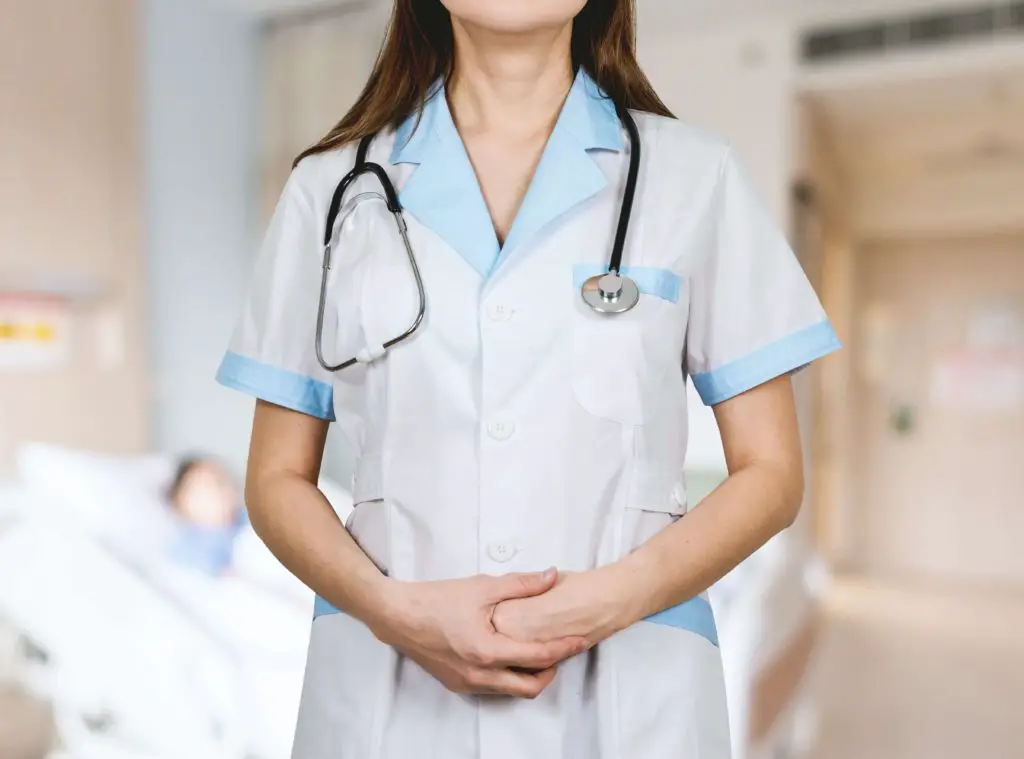 1. Earn an Associate's Degree in Nursing (ADN)
One of the most common ways to begin your journey toward becoming a nurse practitioner without a BSN is to start with an Associate's Degree in Nursing (ADN). An ADN program typically takes about two to three years to complete and is offered at many community colleges and technical schools. While this degree may not be as comprehensive as a BSN, it can serve as an excellent entry point into the nursing profession.
Upon earning your ADN, you'll become eligible to take the National Council Licensure Examination for Registered Nurses (NCLEX-RN). Passing this exam is a crucial step, as it grants you a Registered Nurse (RN) license, which is essential for your career progression.
2. Gain Nursing Experience
Once you've obtained your RN license, the next step is to gain valuable nursing experience. Many NP programs, including those for students without a BSN, require applicants to have a certain amount of clinical experience as RNs. The amount of experience needed varies by program but typically ranges from one to two years.
During this time, you'll have the opportunity to work in various healthcare settings, such as hospitals, clinics, or long-term care facilities. This hands-on experience is invaluable as it allows you to develop essential clinical skills, gain a better understanding of patient care, and solidify your decision to become an NP.
3. Pursue a Master of Science in Nursing (MSN) or Doctor of Nursing Practice (DNP)
Once you've met the prerequisite clinical experience requirements, you can move on to the next stage of your journey by enrolling in a MSN or DNP program. These advanced nursing programs prepare you for the role of a nurse practitioner.
When applying to these programs, make sure to research and choose institutions that offer NP tracks specifically designed for students with ADN backgrounds. These programs bridge the gap between an ADN and the advanced knowledge and skills required for nurse practitioner roles.
During your MSN or DNP program, you'll take courses that cover advanced clinical assessment, pharmacology, pathophysiology, and specialized areas of nursing practice, such as family nurse practitioner, pediatric nurse practitioner, or adult-gerontology nurse practitioner. In addition to coursework, you'll also complete clinical rotations that provide hands-on experience in your chosen specialty.
4. Obtain NP Certification and Licensure
After completing your MSN or DNP program, you'll be eligible to pursue certification as a nurse practitioner. The specific certification requirements may vary depending on your chosen specialty. For instance, if you want to become a family nurse practitioner, you'll typically need to pass the Family Nurse Practitioner Certification Exam offered by organizations like the American Nurses Credentialing Center (ANCC) or the American Academy of Nurse Practitioners Certification Board (AANPCB).
Once you've obtained certification, you'll need to apply for state licensure as a nurse practitioner. Each state has its own licensing requirements and regulations, so it's essential to research and understand the licensing process in the state where you intend to practice.
Endnote
Becoming a nurse practitioner without a BSN is an achievable goal for individuals who are willing to take an alternative academic pathway. By starting with an Associate's Degree in Nursing (ADN), gaining nursing experience, pursuing an advanced nursing degree (MSN or DNP), and obtaining NP certification and licensure, you can achieve your dream of becoming an NP and providing high-quality healthcare to patients.