Convincing a hiring or admission committee of your well-suitedness to an institution is hard for many applicants. Therefore, you must put your best foot forward during your first shot. This is where a cover letter comes in handy.
A cover letter is an official document that comes with a job application. It serves as an introductory phase to your prospective employer. 
Use it as a chance to highlight your story while reviewing parts of your resume that the employer should take note of it.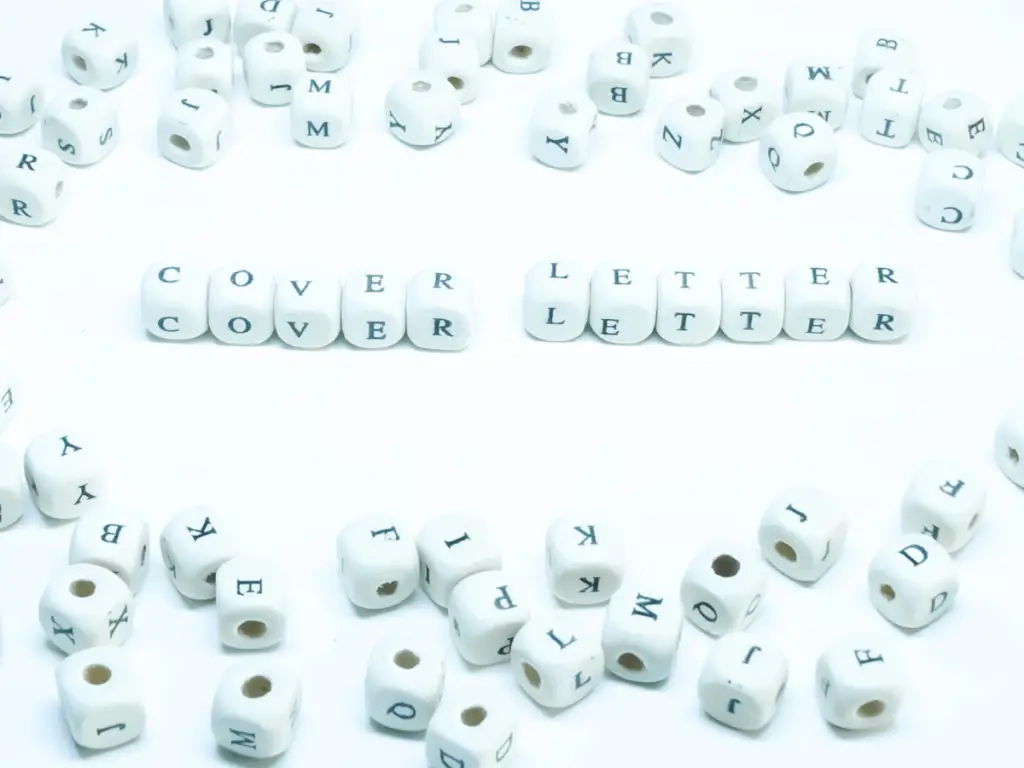 Drawing a compelling and engaging cover letter is an art form. One requires deeper insights into their life, impeccable storytelling, and a stellar writing process that shows unique abilities.
This guide reviews the art of drafting a stellar cover letter for nursing school applicants. Whether you are a seasoned professional looking to further your education or a newbie taking the initial leap into the healthcare industry, we tailor your needs.
Learn how to equip oneself with the relevant tools and prerequisite knowledge to construct an impressive cover letter that engages the intended audience.
What Is a Cover Letter?
The realm of school admission is highly competitive, especially in the nursing field. Therefore, one must stand out and show why one deserves a chance compared to one's peers. A cover letter is a personal narrative that reveals passion, dedication, and commitment to nursing.
A cover letter is a document that entails your qualifications for a specific role. It is a window of opportunity that narrates personal experiences, willingness, and commitment to changing the nursing profession.
Moreover, a cover letter gives off the first impression that a potential employer has of you. Therefore, use it as a chance to make your nursing application memorable.
There are numerous ways to get this job done and meet expected standards. Alternatively, you can turn to a reputable writing company such as EssayUSA. Alternatively, learn these insider secrets to writing one.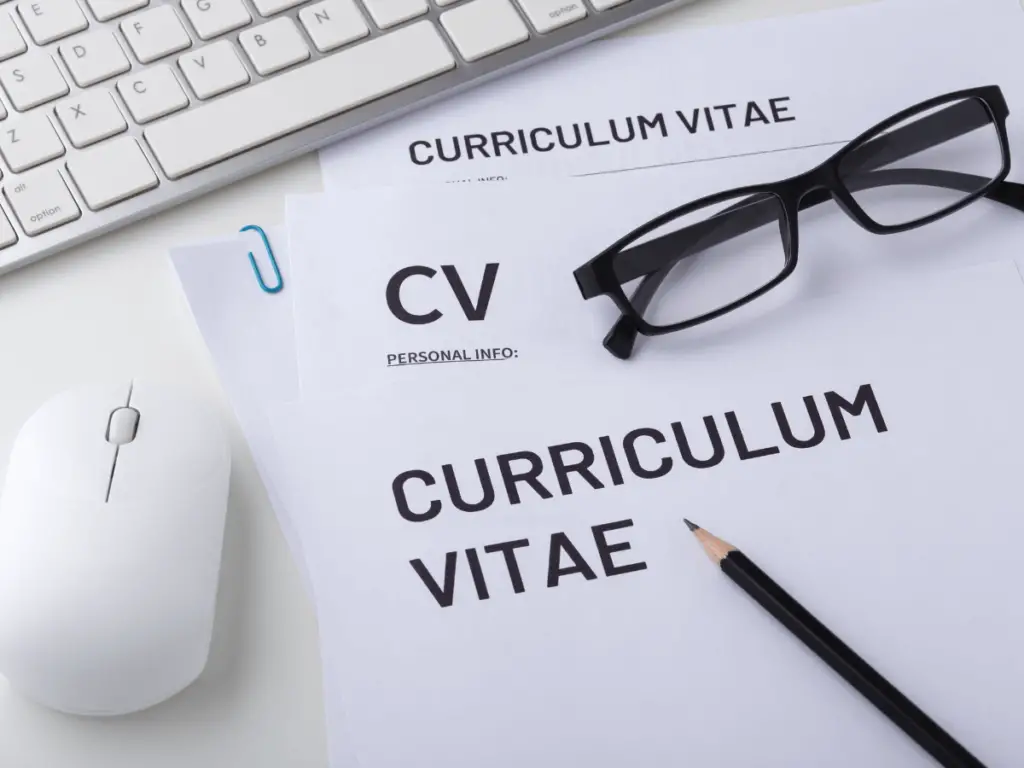 Tips From Experts in the Industry
Need help with writing a document that engages your audience? Below are actionable tips for compelling, successful cover letters showcasing your experience.
Carrying Out Research
A piece of intricate advice from a seasoned essay writing service in the nursing sector involves conducting in-depth research. The writing process for a cover letter calls for delving deeply into diverse cultures and distinct values.
Conducting in-depth research allows you to gain invaluable insights into the company's core values and mission. 
Furthermore, researching the specific institution enables you to showcase your knowledge during the application process. Integrating the key aspects of their culture into your cover letter shows the admission committee your commitment and aspirations.
Stay Focused
The second aspect of writing a cover letter is remaining relevant while tailoring your prerequisite skills, accomplishments, and experiences to align with the specific nursing application.
The process involves developing an in-depth understanding of the expectations and unique requirements of the nursing school you are applying to. Therefore, we recommend reviewing the job description or program requirements.
Moreover, highlight the relevant personal experiences to show your suitability for the program or position. Finally, focus your cover letter on the specific desired qualifications.
Explain how your past personal experiences impacted your current comprehension of the nursing industry. However, avoid overly stating your experiences that do not align with your specific application.
Make It Short and Precise
There are thousands of applications that the admission committee goes through. Therefore, keeping your cover letter brief and concise is only right.
Start by sharing your personal experiences, qualities, and values in the position. Moreover, demonstrate your nursing talents and expand more on your education.
A short and well-written cover letter captures your audience's attention and showcases your professionalism.
Therefore, start by remembering the essentials. This includes a concise introduction stating your accomplishments, ambitions, and previous experiences pertinent to the program or position.
Share Personal Experiences
A recommended powerful tool for making your cover letter memorable is including personal stories. These personal experiences add depth while highlighting a personal touch and human element.
Personal stories can be as simple as a close relative who inspired your nursing career or a positive experience with a patient during your internship program.
Moreover, keep the stories concise and authentic. Also, create a connection between these stories and your qualifications. Finally, ensure the stories are relevant and align with the values and expectations of the institution.
However, avoid oversharing your personal experiences and sensitive details that may detract professionalism from your cover letter.
Final Takeaway
Drawing up a cover letter is what differentiates you from the rest. However, framing a compelling and captivating cover letter for your nursing application makes you more of a preferable candidate for the position. Add these tips to your writing process to make your cover letter more impactful.