9 Tips to Write a Strong Nursing Cover Letter with No Experience
A cover letter is an introductory piece, typically attached to other documents such as a resume when applying for a job.
As a rule, a cover letter is the most vital part of your application. A CV is needed to reflect your education, experience, and work-related skills. A cover letter is what introduces your personality to potential employers. It gives you a chance to make a lasting impression and prove that you are the candidate they are looking for.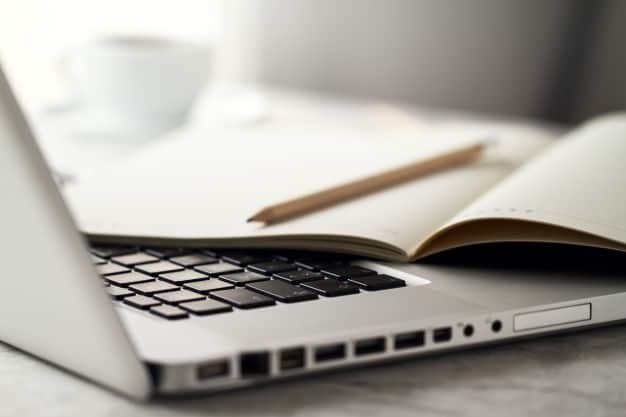 Writing this document can be rather challenging if you are new to the job-seeking process and don't have impressive professional experience. In this article, we are going to give you a step-by-step guide on how to write a flawless entry-level cover letter!
Even if you don't have any professional experience yet, it does not mean that you can't be the right fit for a job. Often, employers are willing to hire entry-level specialists, so your chances of winning a job are still pretty high. However, to get hired, you need to reveal your personality and potential to employers. That's when a strong cover letter can be your benefit!
How to create it? Here are the top nine tips to help you get started. Follow them and you will succeed. 

1. Don't hesitate to ask for help
First of all, we have to say that there is nothing wrong with asking for help. If you are looking to land your first job, you probably don't have any experience in writing cover letters as well, and that's okay. The key to success is to know when to ask for help.
If you are feeling stuck or unable to write a cover letter yourself, you can turn to professional writers. Services like EssayPro have a large pool of writers who can create pretty much any text or document and make it look good. Therefore, be sure to objectively assess your skills before you head to writing, and don't be afraid to seek help if you need it!
2. Find a strong sample
If you are still up for the challenge and willing to do all the work yourself, we recommend starting with studying a few good examples. On the Internet, you can find a wide array of nursing cover letter examples. Look through them to grasp the general idea of what it should look like.
3. Make a clear introduction
The first paragraph in your text should introduce you to the potential employer. It should explain who you are, what you are looking for, and how you have discovered a particular opportunity.
Another big goal of the introductory paragraph is to make the right first impression. Thus, it is a good idea to use an idea with a hook to engage the readers and make them want to read the whole thing. For example, you can start with an eye-catching question or statement. Also, here you can mention if you have any connections to a particular organization.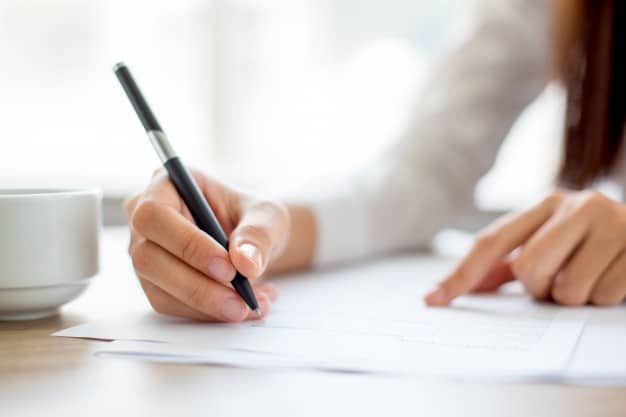 4. Highlight your accomplishments and skills
Since you don't have any (or not enough) prior nursing experience, a great idea would be to focus on other accomplishments and practical skills. Even your classroom experiences can help to connect the dots with the employers if they show that you qualify for the job.
One of the best writing tips is to highlight not only job-related skills but also other soft skills you have. For example, as a nurse, you may not be required to be a good leader. However, if you do have strong leadership skills, they can help you make the impression of a specialist. Highlight them in your cover letter and you will come off as a person who can think critically, make fast decisions, and take responsibility. This is important in every sphere.
5. Show your best qualities
Today, most employers are no longer looking to hire specialists; they want to hire outstanding people. In the 21st century, showing your personal qualities to potential employers is as vital as never, which is why showing off your best qualities in a cover letter is a good tactic to land a job.
6. Add a call to action
Writing a conclusion for your cover letter, you can restate some of the main points from the text to empower the impression you've made so far. Also, to win an interview, there is a handy trick – a call to action. This step is often used in marketing to encourage the audience to take a specific action and you can use it to your benefit too!
Make a call to action that encourages potential employers to get in touch with you. However, keep it natural and without pressure.
7. Personalize it
It may sound like a good idea to create a one-fits-all cover letter and submit it to every job offer that comes along your way. However, in practice, such an approach may save you time but won't make a powerful impact on a reader.
Keep in mind that this document is your chance to prove that you are the right fit for a chosen position. That's why it is important to make it personalized and relevant to each particular employer. This will give you a higher chance of success!
8. Keep it clear and concise
Don't make your cover letter too long. Try to keep it short yet informative. Use simple language and make sure that your text is easy to understand.
9. Proofread!
Proofreading and editing your letter may not sound fun, especially after the long hours you've spent writing it. However, you should never skip these steps.
Regardless of the position you are applying to, basic literacy and the ability to express your thoughts clearly are critical. After all, you don't want to miss out on a good career opportunity because of a typo, so it is vital to proofread and carefully edit your text before submission!