6 Things You Should Find Out Before Starting Your Medical Education
Are you about to embark on the medical education journey of a lifetime? Before you take that first big step, some important points of knowledge can make all the difference. With this blog post, we'll dive into some critical facts and tips to keep in mind before starting your medical school studies. From researching programs and clinical rotations to understanding tuition costs and licensing exams, these six pieces of information will put you on the right path toward success in this dynamic field!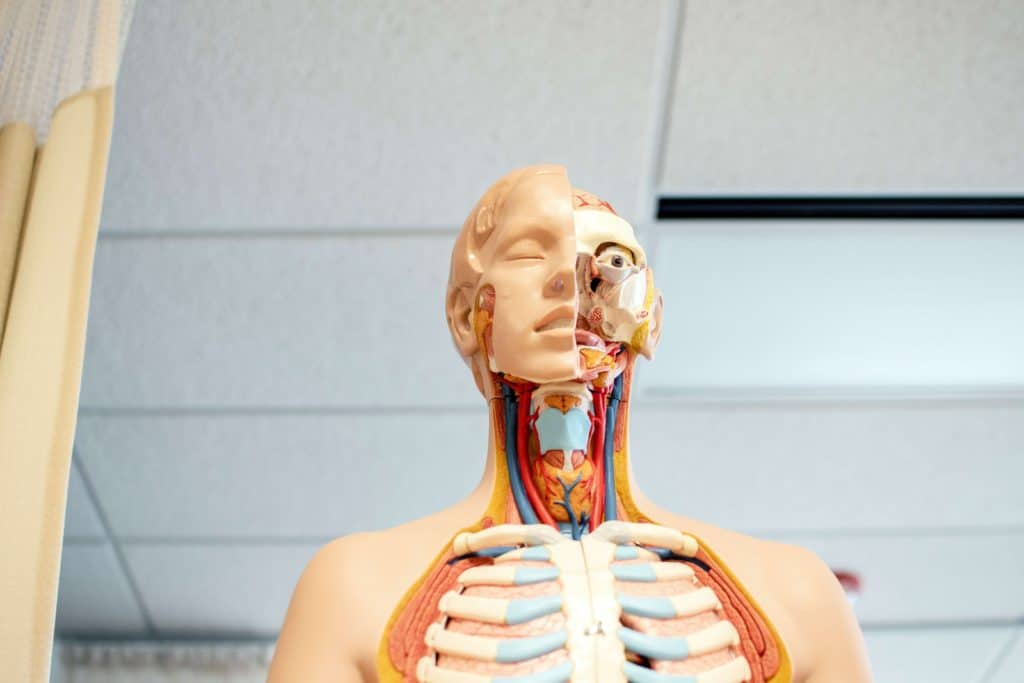 Research the Different Medical Fields
Embarking on a career in medicine can be daunting, especially given the vast range of specialisms to choose from. Fortunately, exploring and researching the different medical fields can help you better understand which area could be the perfect fit for you. Whether you are interested in surgery, cardiology, pediatrics, or neurology, each field presents unique opportunities, challenges, and rewards. By researching the specifics of each specialty, including educational requirements, job responsibilities, and work environments, you can gain valuable insights into the field and get a better sense of which one could be the best fit for your interests, skills, and goals. You also need to find a good place to learn about careers and education that is relevant to your chosen specialty. So dive into the world of medicine and explore the endless possibilities – you never know what exciting opportunities might be awaiting you.
Network and Observe
Aspiring medical professionals often wonder what it's like to practice medicine, beyond what they've learned in textbooks or observed in TV dramas. Luckily, one effective way to gain a deeper understanding is by networking and observing. By connecting with established doctors and nurses in the field, you can get a firsthand look at their daily routines, challenges, and rewards. From examining patients and making diagnoses to collaborating with other specialists and staying up-to-date with cutting-edge medical research, the life of a medical professional is full of interesting and inspiring experiences. So why not take the initiative to meet with some healthcare experts, and see what insights you can gain? Who knows, it may just ignite a passion for the field that will stay with you throughout your career.
Learn About Financial Aid Options
As you embark on your journey toward becoming a medical professional, it's important to consider how you'll pay for your education. Thankfully, there is a range of financial aid options available to help cover the costs. One option is granted, which is typically awarded based on financial need and doesn't need to be repaid. Another option is loans, which can help cover the costs of tuition, housing, and other expenses. While loans do need to be repaid, they often have lower interest rates and more flexible repayment plans than traditional bank loans. Whether you choose to pursue grants, loans, or a combination of both, taking the time to explore these financial aid options can make all the difference in achieving your dreams of a career in medicine.
Talk to Current Students and Alumni
When considering a college or university, there is no better way to get an inside scoop than talking to current students and alumni. While researching online and reading reviews can be helpful, there is something special about getting first hand advice from those who have been through the process. Current students can give you insight into campus life, academic rigor, and extracurricular activities, while alumni can speak to the overall value of their degree and how it has benefitted them in their careers. So whether you're deciding where to apply, which school to attend, or simply looking to network with fellow graduates, don't hesitate to reach out and connect with those who have walked the path before you.
Consider Professional Development Opportunities
There are several options you can look into when it comes to professional development activities while you get ready for medical school. The experiences you obtain, whether through internships or volunteer work, will not only improve your resume but also give you useful knowledge and abilities that can help you in the medical industry. Think of working in a hospital, observing doctors, or perhaps enrolling in online biology or anatomy courses. The opportunities are limitless, and by taking advantage of them, you'll not only improve your chances of getting into medical school but also give yourself a head start on your future career.
Carefully Review Your Budget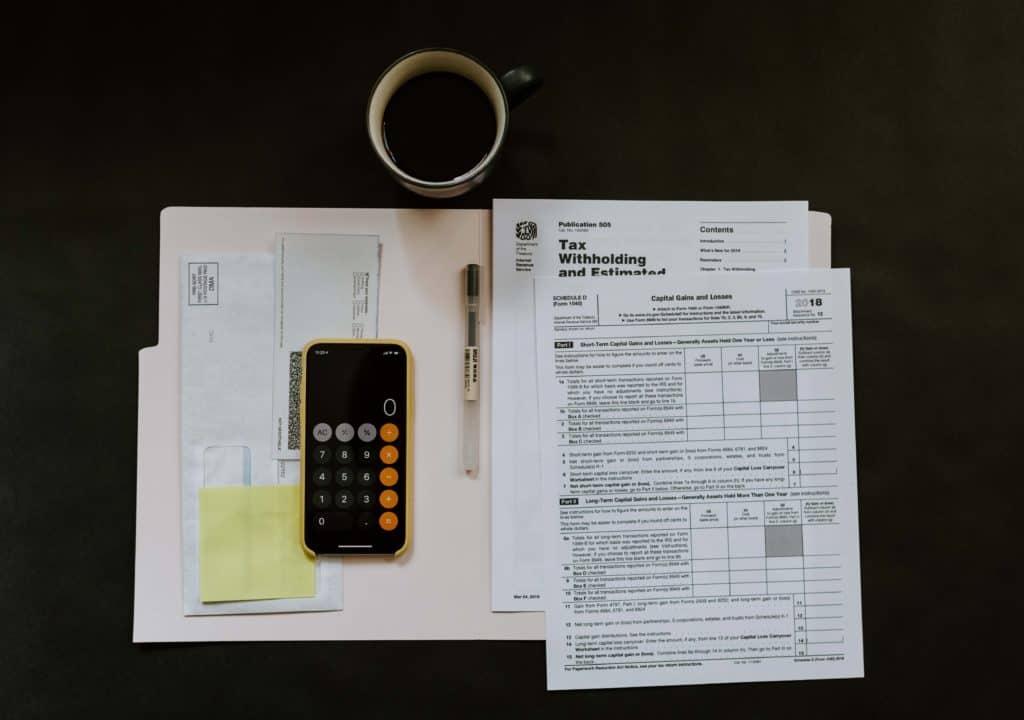 Taking control of your finances can be daunting, but reviewing your budget regularly can help you stay on track. It's important to carefully assess your income and expenses, identifying areas where you can cut back and areas where you may need to allocate more funds. Don't forget to budget for unexpected expenses, such as car repairs or medical bills. Remember, a well-managed budget can lead to a brighter financial future.
Preparing for a career in medicine is an exciting, yet daunting task. From exploring financial aid options to networking and observing, there are many steps you can take to ensure that you have the best chance of success. With dedication and hard work, you will be well on your way to achieving your goals and becoming a medical professional. So don't hesitate – to start researching and taking action today, and you'll be well on your way to kicking off your career in medicine. Good luck!