6 Study Skills Students Should Learn Before College
Moving out to college is both exciting and nerve-wracking. For many students, it is their first time living on their own and studying in a new environment and system. That's why it is important to come prepared with essential skills. In this article, you'll find the crucial ones you might work on before heading to college.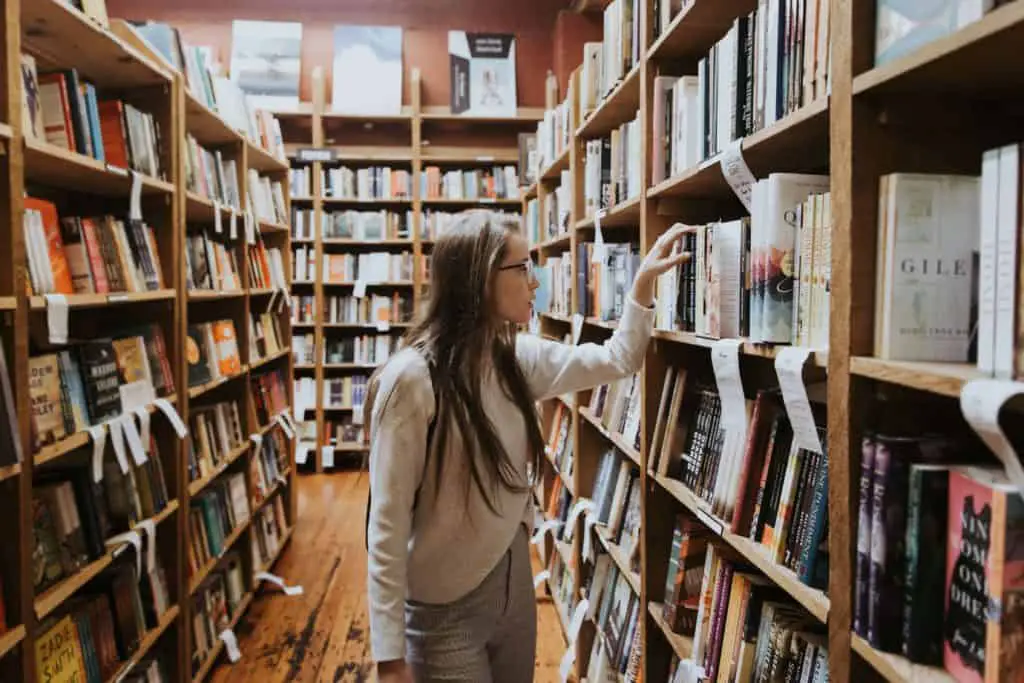 Time Management
The main difference between high school and college is the way your time is scheduled. In higher education, students spend less time in class but are expected to do a lot of work on their own.
This means students should have strong time management skills to make sure they keep up with the curriculum. For freshmen, it can be challenging to not get overwhelmed by the number of assignments. However, there is always a professional online paper writing service ready to help. Experienced writers can nail any type of college paper in almost no time. So if you do not have time or simply lack confidence in your skills, it is a perfect opportunity.
For many students, getting expert help is a lifesaver. As writers offer editing, writing, and/or proofreading services on the shortest notice. And you get to learn from the best and develop essential academic writing skills as well.
Overall, to be better at time management, students can:
Create a digital schedule with all the tasks;
Separate huge projects into small actionable tasks;
Always set deadlines and approximate work time for things;
Create to-do lists;
Put the assignments into the calendar as soon as you get one;
Use various tools and apps that make tasks easier and faster (grammar checkers, academic search engines, automatic note-taking apps, etc.).
Time management is an essential skill everyone should work on. For students, it is particularly important as they navigate studies, work, and social life.
Proper Research
Another crucial study skill for college is the ability to conduct research efficiently. This impacts the time you spend on the task and the way you approach it. Proper research means finding relevant and peer-reviewed sources for a course or an assignment.
If you are not very good at it, this can affect your academic success. What can you do? There are several things, namely:
Bookmark all the platforms that you use regularly.
Find academic databases that offer articles and materials for free.
Search through the course materials first to find links.
Do not underestimate the college library.
Use academic search engines like Google Scholar to only see relevant results.
Always check the credibility of the source and author before citing.
With time and practice, it will be much easier and faster.
Test Preparation
You probably already have a specific system of getting ready to test and exams. However, it is always good to review and update it. Whether you are taking an online course or acquiring a degree in the traditional way, performing well on tests is essential.
For effective preparation, students need to figure out their learning styles and what methods work best for them. For example, flashcards are quite useful for revising essential information, terms, and dates. Re-reading and rewriting notes helps retrieve information.
Another productive way to remember material is to space out the sessions. Do not try to cram it all in one night. Create a preparation schedule where you do something every other day.
Note-Taking
Study notes are among the fundamental information sources for assignments and test preparation. You can take them by hand, use a laptop or tablet, or record a lecture when applicable.
It is important to learn to be fast and efficient with it. Copy the professor's notes from the board and compare them to the module. Write down the most important definitions or words of your professor. Work on your own abbreviations to make writing faster but do not forget the meaning of them.
Also, it is helpful to have a system of highlighting important parts – like course materials, references, or examples. To make sure you remember the information, review the notes in the evening after the class. Some learners rewrite the notes to memorize and add some additional information they might not have listed the first time.
Setting Goals
Whether it is about studies, financial management, or your career – goal setting ensures you are motivated and focused.
Writing down big and smaller goals helps you concentrate on what is important and prioritize tasks. It is also essential to keep internal motivation high, which is great for college. Sometimes it can be difficult to keep up with all responsibilities. So having a clear road map of what you are working towards will be extremely beneficial.
You can start by setting big and long-term goals like graduating in 3 years or getting the job of your dreams. After that, break them down into smaller goals you need to achieve to get there. The secret here is to follow the SMART technique. This means that every goal should be specific, measurable, attainable, relevant, and time-bound.
This technique turns any goal into an actionable plan. It can also be applied to any type of task you are dealing with, from essay writing to getting into an internship program.
Interpersonal Skills
These might not be directly linked to studies but are very important for college. Students need them to network, establish good relations with teaching staff, and have a good time with roommates.
College is a perfect time to meet new people and make connections. That's why it is essential to work on your communication, emotional intelligence, listening, problem-solving, and leadership.
All of them will come in handy in your future career and life. There is no secret here, rather than listening to others, considering their feelings and thoughts, and working on compromises when necessary. Communicate directly and openly when possible, and try to be proactive.
In Summary
These 6 skills are important to making the best out of your college experience. They ensure an organized approach to academia and personal matters. Before heading to the campus, work on your time management, research, goal setting, note-taking, and interpersonal skills. All of them will be beneficial for your future career as well.