5 Tips to Successfully Survive Nursing School
Nursing is among the most stressful degrees to pursue. You need to properly understand every lesson you go through because your career involves caring for human lives. One small mistake could cost a life. That's why the standard set for student nurses is high. 
If you are in a nursing school, you're sure to have experienced the stress and the pressure firsthand. That alone can be challenging, but what more if you need to manage your school, personal life, and other things? Would you survive?
Don't worry too much because surviving nursing school with flying colors is still possible, no matter how challenging it sounds. What you need to do is to follow the tips below to survive nursing school.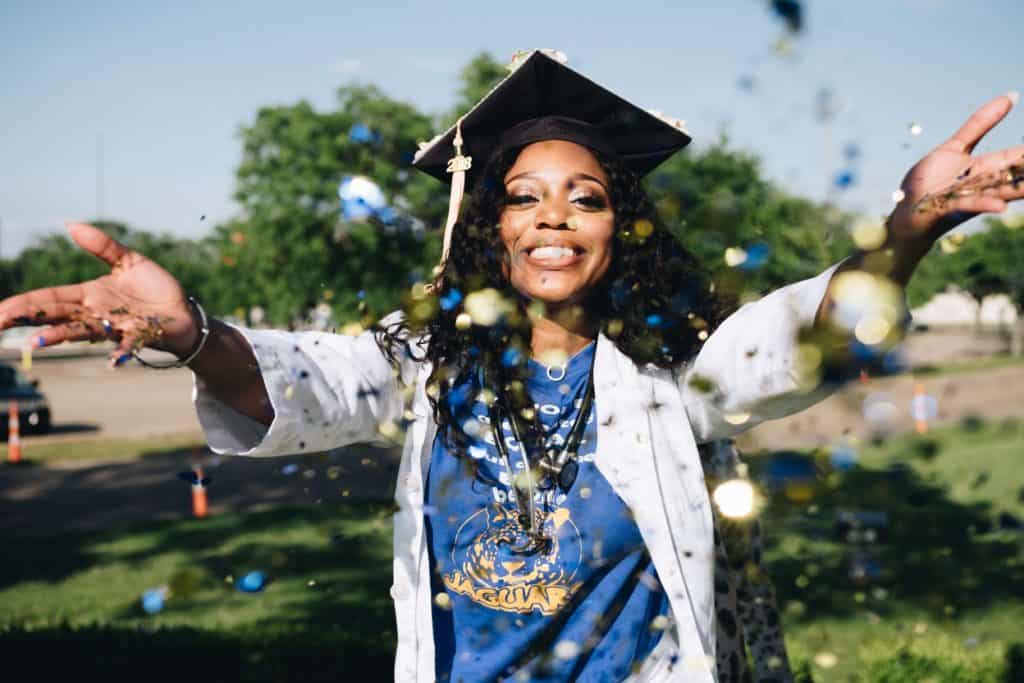 Don't Ignore Any Illnesses
Due to a student nurse's stress and hectic study schedule, acquiring illnesses is one problem you must face. You will only need to remember that no matter how big or small the illness is, never ignore it. 
Additionally, student nurses can also acquire illnesses during their clinical exposures. Thus ensuring that you are healthy is one way to prevent getting sick. Make sure to eat healthy food, get enough sleep and take supplements to boost your immune system.
Another possible health concern you will be facing when you take up nursing school is GERD. GERD could develop due to stress, anxiety, and unusual eating patterns.  Most student nurses are constantly under stress and anxiety and can sometimes miss a meal, making them prone to this condition. 
In this case, visit your doctor and discuss possible medication for your condition. A common medicine that doctors might prescribe is Prilosec. Ask your doctor about it and if any side effects can hinder your concentration at school. 
Ensure you always have the prescribed medication, as this condition could hinder your concentration. To ensure this, you can acquire a Prilosec Coupon to save money purchasing your GERD medication. So, whenever you are experiencing heartburn at any time of the day, you have your meds to help you. 
Create A Routine
You can never go wrong with a routine. If you don't create a strategy in nursing school, you'll experience burnout quickly. Most of the student nurses who lost the fight were those who didn't have a plan. 
Additionally, having a routine will offer you great health benefits. With a routine, you can easily manage your stress, as you'll have enough time to relax and calm your mind. You can also sleep better if you continue with your daily life routine. It will help you be more productive and sharpen your mind the next day. 
Change Your Attitude
Your attitude will have a huge impact on your experience in nursing school. It can also affect how you can survive nursing school. You should be positive and ready to be a human sponge. You need to soak all the knowledge you will get in nursing school to be successful in this chosen career.
If you haven't been in a positive attitude and are having difficulties surviving your day-to-day life at school, you might want to change that. Keep your eyes on the prize. All the changes you will make will be worth it. 
Establish Good Study Habits
Many students ignore the importance of good study habits to survive at school. It applies to all courses, not just to student nurses. If you still don't have a study habit, this is your sign to start making one. 
If you are the kind of person that doesn't study in high school and goes with the flow, that must end right now. This isn't high school anymore, and the college curriculum is more complicated. 
Follow these steps below to achieve a good study habit moving forward:
Start by looking for a great spot to study. This should be the place where you regularly do your study time. It can be on your desk in your room, library, or garden, as long as there are no distractions. Wherever you feel comfortable and can concentrate is a good place. 
Keep an eye on deadlines and important dates to avoid missing them. It will also help you prioritize what topic you need to study first. Getting a planner can help you achieve this step, so this might be a good time to get one. 
Study with a group. Studying with someone can be more effective than studying alone. Ask a classmate to study with you and throw ideas back and forth to make it more effective. 
Don't Forget to Take Care of Yourself
Although you aim to finish nursing school, you shouldn't neglect self-care. Self-care has been shown to have an impact on reducing or eliminating depression and anxiety, which is a common mental health issue among student nurses. 
It can also help decrease stress levels and make you feel happier. To finish nursing school in one piece, you shouldn't forget to care for yourself. Remember that you still have a life, and no one can take care of you better than yourself. 
Final Thoughts
A nursing career is one of the most promising careers there is. It offers great pay and provides excellent satisfaction since you get to help other people. However, this doesn't come without a price. You must go through the challenges of nursing school, juggling study, training, and personal life. But keeping the tips we provide in mind, there is a higher chance that you will get through nursing school and achieve the goal you are aiming for.