5 Steps on How to Become an LPN
If you want to work in the healthcare industry but don't have a medical degree, a career of a licensed practical nurse is a perfect option for you. To begin a nursing career you don't necessarily need a completed bachelor's degree, just a high school diploma can be enough for LPN. In fact, many individuals choose to become a licensed practical nurse first and only then enroll in university programs. Working as an LPN is a great chance to get experience in the medical field and become a part of the healthcare team. This job can be a good foundation for a career in the patient care field. It can be a stepping stone on your pathway to a bachelor's or master's degree later in the future.
To earn a diploma in practical nursing you need to undergo a program that takes only 12 months. Students often ask if there are any accredited online LPN programs. And the answer is no because it's impossible to replace real hands-on clinical experience and practice in simulation Labs. Moreover, the in-person study allows you to have direct support from nursing instructors who have real healthcare experience.
There is special a demand for LPNs in nursing homes, assisted living facilities, and many other places. According to the Bureau of Labor Statistics job opportunities for LPN's will rise by nearly 12% from 2016 to 2026. The position of an LPN is vital in the nursing community.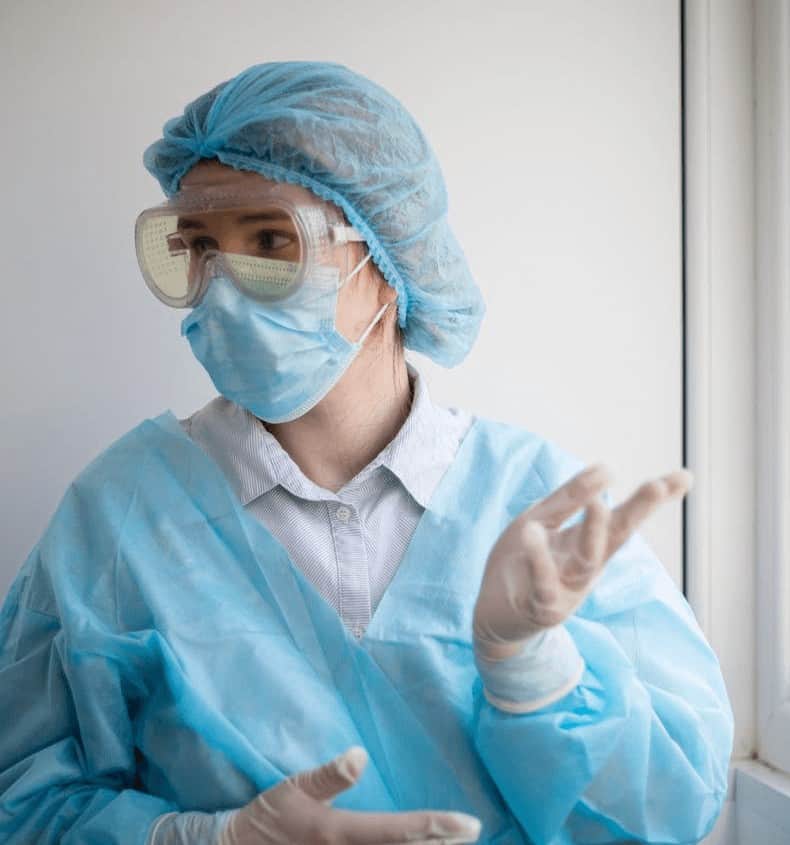 Some individuals want to take the first step towards a career in nursing when they are still in high school. So they decided to combine studying at school and undergoing a nursing program. But it can be quite challenging because both the school and nursing courses set high standards for them. They often don't have enough time to complete all the tasks simultaneously. In this case, they need to decide what is more important for them. Obviously, the nursing program requires more responsibility and energy. That's why a smart decision is to delegate their school tasks to somebody.
One of the ways to do it is to ask for help from Edubirdie. This is a professional writing service that can complete your assignments in any subject. You can ask this company to write an essay for you, to make a research, or even to write a nursing paper for you. Using this service means that you'll get your assignment done on time and also you will have an opportunity to complete all the tasks from your LPN courses.
So to become an LPN you need to follow the next simple steps. 
Choose a nursing school that fits you
First of all, you should research options to find the best one for you. Fortunately, there are thousands of schools across the USA so you can definitely pick a program that meets all your requirements. Before investing your time and money into a certain program make sure that it will meet your needs. 
You can even make a list of the factors that are crucial to you before you make your choice. These factors should be highly individual. For instance, it is important for you to have a campus near your school or maybe the schedule must fit your lifestyle. Pay attention to what's important for you and always keep in mind your end goal while choosing a medical school. 
Have the TEAS exam
Passing the test of essential academic skills is a necessary step to get into nursing school. 
Choose a time slot in advance and sign up for this standardized test. Define how much time you need to prepare for it and schedule your test accordingly.
Complete your LPN program
Depending on the program you have chosen, you will study in a class, maybe partially online or in a clinic. Obviously, this is the most time-consuming step in this list that requires a strong effort from you. An LPN program will help you to learn the ins and outs of providing patient care in various healthcare settings. 
Pass NCLEX exam 
Passing the NCLEX exam gives you the qualification to start nursing practice. Your school must prepare you for this post-graduation final exam. But still, you may take some extra time to study up once you finish your program. You should be very focused while completing your nursing course as this exam lies ahead. 
Look for job opportunities
Finding a job position that you like will pay off all of your hard work. After passing the exam you can start seeking job opportunities and submit your resumes. Maybe you could use the connections that you've made while studying. Even if you have found a job that perfectly fits you, keep learning and developing your skills.
For those who dream to work in the healthcare industry, an LPN job will be really emotionally rewarding. Luckily, it's comparatively easy to become a licensed practical nurse. Follow the simple steps described above and start your bright career!
We'll help you decide!
Author's Bio 
Joshua Robinson is a healthcare professional with extensive experience in this field. He views his work as a calling and devotes all his energy to it. He also helps young people to start a career in the medical industry.