4 Reasons to Develop Your Nursing Career in Mental Health
The prevalence of mental health today is higher than you might think. According to the National
Alliance of Mental Illness (NAMI), 52.9 million people, or one in five adults in the U.S.
experienced mental illness in 2020. In the same year, 46.2% of U.S. adults with mental illness
received treatment.

From psychologists and psychiatrists to counselors and clinical social workers, there are many
types of mental health professionals who can help to diagnose and treat people suffering from
mental health conditions providing them with the treatment and support they need for their life
with greater emotional and mental well-being.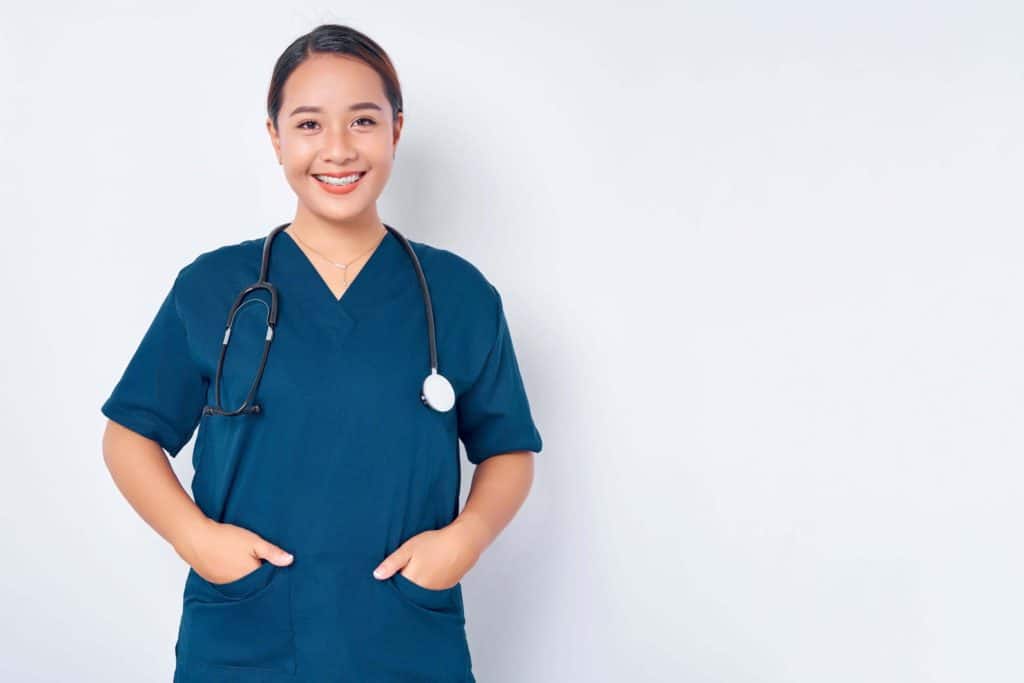 With remote study options being more common than ever before, students can also enter this
area of health care through studying courses such as online masters in mental health counseling
making it easier and more accessible to enter this field of practice.

Psychiatric nursing is another way for individuals to offer their skills and expertise in the area of
mental health. This specialism within nursing can offer individuals a fulfilling career with a
variety of new and interesting challenges and is also an area that is greatly in need of expertise.

A psychiatric nurse practitioner (PNP), also known as a mental health nurse practitioner, is an
important mental health professional who works at the forefront of this field, providing a range
of treatment and mental health services and support for patients and their families. Their work
involves assessing, diagnosing, preventing and managing psychiatric disorders and symptoms in
patients of all ages. Whether you are an RN who wants a challenge or are just beginning your
career in nursing, this article will look at some of the reasons to become a PNP.
High Demand

The demand for advanced practice nurses has never been greater. With the U.S. Bureau of Labor
Statistics predicts the employment rate for nurse practitioners to grow by 40% over the next
decade, which makes it the fast-growing occupation in the country. In addition to this, the strain on
mental health services are set to continue as figures from the Centers for Disease Control and
Prevention ( CDC ) reveals over 50% of people in the United States will be diagnosed with a
mental illness or disorder at some point in their lifetime.
The combined demands on both the nursing profession as well as specialists in the field of
mental health make this a secure career path that guarantees that your skills will be highly valued
and needed.

Make a Difference

PNPs are there to help people who are suffering from a variety of mental health disorders such as
post-traumatic stress disorder (PTSD), anxiety, depression, bipolar disorder, and schizophrenia.
These conditions can be crippling for patients and can lead to unemployment, social isolation,
and even suicide.

As a PNP you will recommend treatment plans for your patients helping them on their path to
recovery, so they can lead happier and fuller lives. By working alongside doctors and other
health professionals to evaluate and diagnose patients, a PNP can help to address and effectively
treat the psychiatric needs of those suffering from mental illness.
The support and services a PNP offers can often be life-changing and working in this area can
give you the opportunity to direct your knowledge and skills toward making a positive difference
in people's lives.

Affect Change

As a PNP, you will also have a greater sphere of influence giving you a greater opportunity to
stand out in your nursing career. In addition to helping your patients, you will have the
opportunity to develop outreach programs in your community enabling you to educate and help
them understand more about mental illness.

Nurses in this field also have the opportunity to be involved in policy development and
initiatives relating to mental health care reform. The possibility to affect change as a PNP could
involve advocating for those in need of psychiatric care and lobbying for changes in the
law to assist people with mental health disorders.

Financial Security

The high demand for nurse practitioners in this area means the earning potential is also greater.
With the average salary for a PNP being $126,390 per annum, working in this field can be
financially and emotionally rewarding.
A well-paid salary allows practitioners in this field to provide much-needed mental health
treatment and services to their patients and communities while enjoying financial job security.
The fulfillment gained by making a positive difference in the lives of others while contributing to
communities at large are just some of the reasons to enter this rewarding field of nursing,
opening the doors to a promising new career.