4 Benefits of Having a Master's Degree in Nursing
In the professional world, earning a master's degree is like building another floor. A master's degree in nursing, like any other advanced degree, provides access to opportunities that would otherwise be out of reach. You can lead others, understand and apply technology, and take charge of your surroundings with a Master of Science in Nursing. Here are four reasons why you should pursue an MSN degree.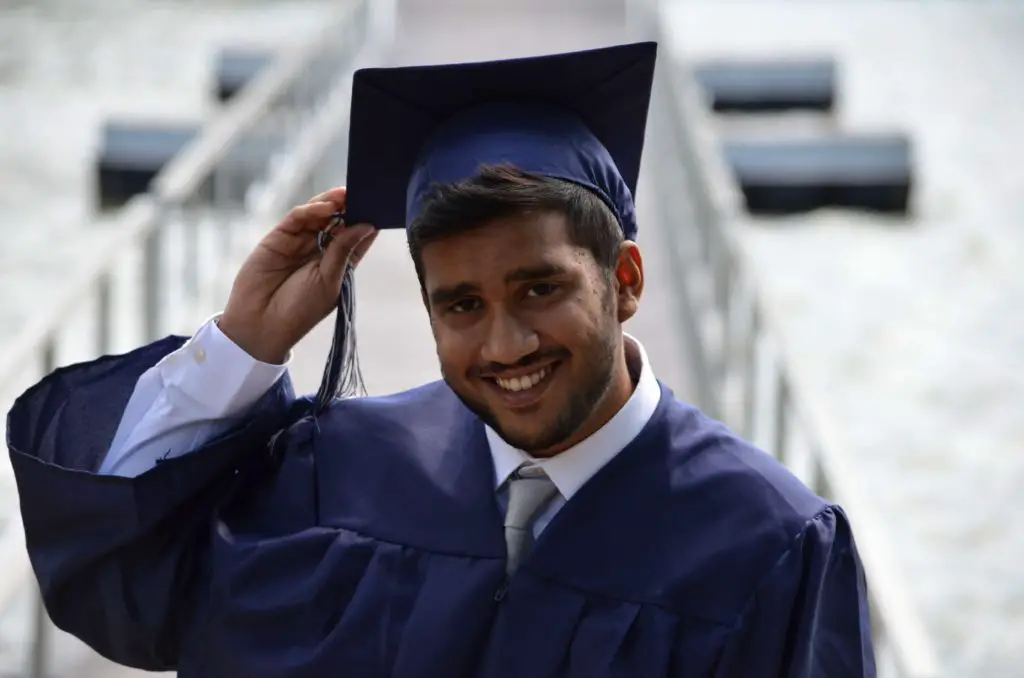 Advancement 
In every labor market, there is a hiring pool that is used to select the most appropriately suited individuals for open positions. With a master's degree in nursing, not only will you be more competitive for better opportunities outside of your organization, but you will also be more qualified for teaching and management roles within it. 
Opportunities arise for leadership positions such as Director of Nursing, Nurse Management, and Director of Education, amongst others. People who have merely a Bachelor of Science in Nursing (BSN) degree are typically not eligible for these kinds of positions. All you need is an online masters in nursing education for your master's degree, and there is less of a chance that you will get stuck in a position where there is no possibility for growth. It is possible to earn a master of nursing degree online through a number of different colleges. This makes it much simpler to earn your MSN while continuing to work as a nurse, taking care of your family, and other responsibilities.
Better Salary and Certification
When it comes to a job as a nurse, it is abundantly clear that having a better level of education is directly correlated to having a greater income. A board certification is considered one of the highest accolades in the medical community and is required in order to advance beyond the conventional stages of professional advancement. You can earn certifications in Nursing Professional Development, Nurse Executive, or Nurse Executive, Advanced, if you have a Master of Science in nursing degree.
Manageable Working Hours
The profession of nursing is one that requires a lot of effort. When they have to work 12-hour days, make holiday runs, and respond to unexpected calls, even the youngest and most nimble nurses find themselves completely worn out. An MSN makes you eligible for directorial and management jobs, which typically come with more manageable 40-hour weeks. While there is no nursing career that is free of demand, an MSN does make you eligible for those positions.
Opportunity for Further Learning
It is possible to continue your education in nursing and boost your career by earning a doctoral degree in nursing after obtaining your master's degree in nursing (MSN). The wonderful thing about being in your position is that you have the choice of remaining at the top of your current employment hierarchy or continuing your education to acquire the greatest degree that is attainable in the field of nursing.
Endnote
If you're a nurse without a BSN but want to advance your education, consider enrolling in an MSN bridge program. ADN holders can earn their MSN degrees in as short as three years through accelerated study. However, MSN concentrations can lengthen the time required to graduate. The coursework for a BSN or MSN in a fast-tracked ADN-to-MSN bridging program is very demanding. By transferring credits from another school, students might avoid taking certain prerequisites.